Women in the Arts to present 'Special Events'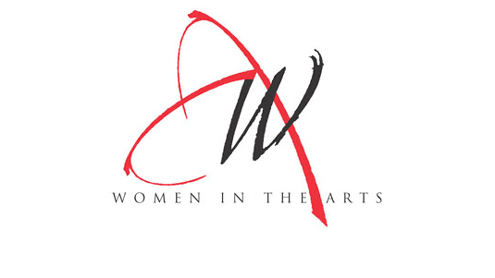 In connection with its international conference Nov. 10-12 at the University of Missouri−St. Louis, Women in the Arts at UMSL will present a series of "Special Events" highlighting women authors, composers, poets, musicians and singers. The events will take place Nov. 5-9 at Unity Lutheran Church, 8454 Glen Echo Drive in Bel-Nor, Mo. All are free and open to the public.
The event schedule is as follows:
Nov. 5, 7:30 p.m.: "Bullerengue: Its history and social significance" − An exposé by Carmen Dence and Grupo Atlantico.
Nov. 6, 7 p.m.: "The Mechanical Cat" – A premiere reading of an up-and-coming new musical by Janet Goddard, lyricist, and Gretchen Hewitt, composer, with students in the Visitation Academy of St. Louis theater program.
Nov. 7, 7:30 p.m.: Selected works of Chaminade, Harbach and Zaimont performed by piano students of Alla Voskoboynikova, director of piano studies at UMSL.
Nov. 8, 7:30 p.m.: "On Love and Life" – Katharine Lawton Brown, mezzo soprano, and Mieko Hironaka Bergt, piano, perform the works of women composers for voice.
Nov. 9, 7:30 p.m.: "Life! Love! Song! A Visit with Gena Branscombe" − A one-woman show featuring soprano Kathleen Shimeta on vocals and accompanist Martin Hennessey on piano.
Women in the Arts is a multivenue celebration of women creators present and past, and a partnership of institutions and arts organizations from the St. Louis metropolitan area.
For more information, call Barbara Harbach at 314-516-4990 or e-mail bharbach@umsl.edu.

Short URL: https://blogs.umsl.edu/news/?p=14204