Center to kick off National Poetry Month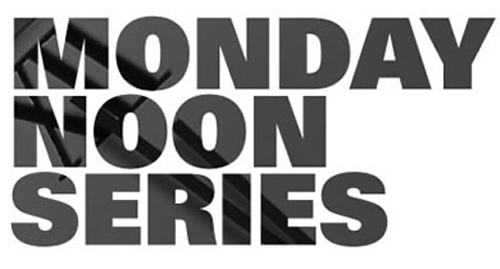 The Center for the Humanities at the University of Missouri–St. Louis will kick off National Poetry Month in April with a pair of Monday Noon Series events.
Jeff Friedman, who has been called "the funniest poet in PoBiz" will give a reading April 2 at UMSL. He will explore poems from his most recent collection, "Working in Flour," and selections from his new manuscript of parables, fables, tales and comic sketches.
The following week, on April 9, the center will present "The Library of Dreams" with Howard Schwartz, professor emeritus of English at UMSL, who will read from his book "Breaking in the Dark." He'll also read from his newest collection of poems, many of which were inspired by dreams.
The weekly Monday Noon Series will continue the month with three more events focusing on design, dance and storytelling.
On April 16, Terry Suhre, director of Gallery 210 and research professor of art at UMSL, will provide an illustrated analysis of chair design as represented in the St. Louis Art Museum Decorative Arts Collection. This event is at Gallery 210 in the Telecommunity Center.
On April 23, Cecilia Nadal, founder and executive director of Gitana Productions, and cast members of "Muddy River" will discuss how to explore race and class relations through dance, and they give an inside view of their May dance production.
The final event of the Spring 2012 session, on April 30, will preview the 33rd Annual St. Louis Storytelling Festival. Bobby Norfolk, an internationally known story performer and teaching artist, will celebrate the artistic achievements of the African American community during the Harlem Renaissance in the early 1900s. He will recreate literature, music and poetry by legends such as Duke Ellington, Langston Hughes and Zora Neale Hurston. Norfolk is a regional storyteller at the Festival, which runs May 2–5.
All Monday Noon Series events are from 12:15-1:15 p.m. in the J.C. Penney Building/Conference Center on UMSL's campus, unless otherwise noted. The events are free and open to the public.
For more information please visit the Monday Noon Series website or call 314-516-5698.

Short URL: https://blogs.umsl.edu/news/?p=22545