Grad School Research Fair: From school bus routes to new solar systems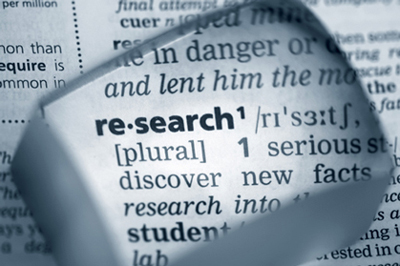 Jeremy North and William Ellegood have applied business college logistics to school bus routes for their doctoral research in logistics and supply chain management. Logan Brown, a doctoral candidate in physics, asks the question "Where is the water?" in her research on the possibility of finding water in solar systems still unformed and light years away from our own.
The research of more than 60 advanced graduate students will be featured at the upcoming Graduate School Research Fair at the University of Missouri–St. Louis. The fair will be held from 4 to 5:30 p.m. April 23 at the Millennium Student Center on UMSL's North Campus. It is one of 20 graduate research fairs held statewide to celebrate Missouri Graduate Education Week April 21-28.
Graduate students will present their scholarly and creative work in poster format and describe their research in the social sciences, business, humanities and physical and life sciences disciplines. The event is free and open to the public. Visit the Graduate School website for a complete list of students, their projects and advisers.

Short URL: https://blogs.umsl.edu/news/?p=23714