Domestic violence fair to give voice to Missouri victims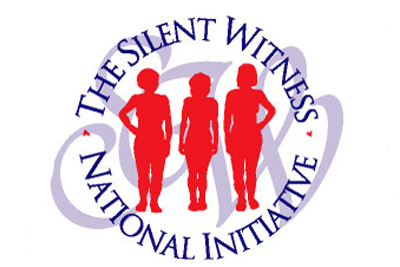 Normandy (Mo.) police Officer Amanda Cates was shot to death in August 2006 at the hands of her boyfriend. Since then, the number of Missouri residents that have been the victims of domestic homicide continued to grow.
University of Missouri–St. Louis students have set out to bring awareness to this growing epidemic and tell the stories of those unable to do so themselves. "The Silent Witness Initiative Domestic Violence Fair" will begin at 2 p.m. May 1 in Century Room C at the Millennium Student Center on UMSL's North Campus. Students in the Violence Against Women class of Kristin Carbone-Lopez, assistant professor of criminology and criminal justice at UMSL, will present the stories of several women killed at the hands of their partners over the last year in Missouri.
Family members of Amanda Cates also will speak about her story. Biographies of each victim will be recorded and added to the Silent Witness National Initiative and accompany red life-size silhouettes of women which will be on display in the Millennium Student Center. The silhouettes are on loan from the National Council of Jewish Women.
UMSL counseling and local organizations will be on hand to provide information about domestic violence and assistance. Refreshments will be provided.
The event is free and open to the public. It's sponsored by UMSL's Department of Criminology and Criminal Justice, Gender Studies Program, The Current, Criminology and Criminal Justice Graduate Student Association, Police Department, Students of Service, Des Lee Collaborative Vision, Health Wellness and Counseling Services and Center for Teaching and Learning.

Short URL: https://blogs.umsl.edu/news/?p=23608