Diversity initiative director to discuss utilizing St. Louis' work force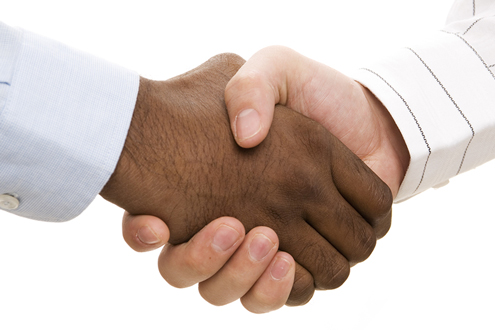 St. Louis is a diverse community. How do companies attract and retain an advanced multicultural work force? The St. Louis Business Diversity Initiative is helping businesses make that happen.
Valerie Patton, the executive director of the St. Louis Business Diversity Initiative, will discuss "Developing Talent Within" at 8 a.m. Nov. 1 in 202 J.C. Penney Building/Conference Center at the University of Missouri–St. Louis.
The discussion will look at what is working in St. Louis and how companies can utilize the region's skilled work force.
Launched in 2001, the St. Louis Business Diversity Initiative assists area companies in building successful diversity and inclusion programs through training, convening and consulting. The Initiative is made up of companies, organizations and agencies committed to attracting, retaining and advancing talented diverse employees.
The discussion is part of the monthly Breakfast & Business Series sponsored by the College of Business Administration at UMSL.
Breakfast and networking will begin at 7:30 a.m. The discussion will follow. The event is free and open to the public. Reservations are required. Visit https://apps.umsl.edu/webapps/ITS/coba_registration/index.cfm,  call 314-516-5883 or e-mail jane_ferrell@umsl.edu to register.

Short URL: https://blogs.umsl.edu/news/?p=31122