UMSL staff member, alumni named '30 Under 30'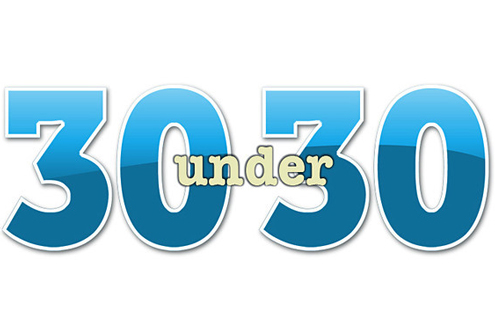 A University of Missouri–St. Louis staff member and three alumni are among the young professionals being honored in the St. Louis Business Journal's 2013 "30 Under 30" class.
The annual list recognizes individuals in the St. Louis area for their accomplishments on the job and their efforts in the community.
The UMSL staff honoree is:
Guenther, 29, joined the Public Policy Research Center in June 2011 to facilitate and staff a network of community development organizations in the St. Louis region. Guenther co-wrote the report "Creating Whole Communities," which examined the role of nonprofits in community development.
The UMSL alumni honorees are:
Dempsey, 29, is partner and owner at goBRANDgo!, a St. Louis-based full-service marketing agency for entrepreneurs. After helming several companies for nearly a decade, Dempsey joined forces with goBRANDgo! President Derek Weber in 2010 to have some fun with marketing.
Patel, 25, is executive vice president at Genetix Fusion, a biotechnology company that provides superior, nontoxic transfection kits for pharmaceutical and academic researchers. He's also a research associate in UMSL's Center for Nanoscience.
Alison Zeidler, 28, is a project manager and analyst for the St. Louis County Economic Council. She is responsible for connecting businesses with the tools needed to grow in St. Louis County, as well as managing Foreign-Trade Zone #102 on behalf of St. Louis County Port Authority.
Visit the St. Louis Business Journal for a complete list of honorees. All 30 recipients will be honored at a cocktail reception July 18.
Media coverage:
St. Louis Business Journal (Brandon Dempsey)
St. Louis Business Journal (Mohit Patel)
St. Louis Business Journal (Karl Guenther)
St. Louis Business Journal (Alison Zeidler)

Short URL: https://blogs.umsl.edu/news/?p=38539