UMSL establishes new BCBA licensure program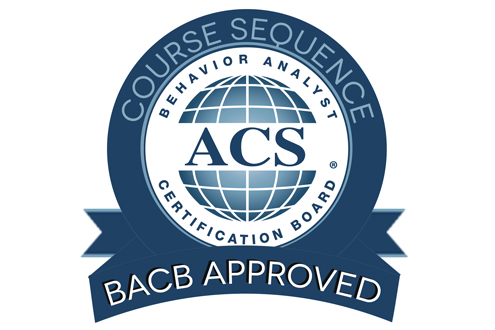 Education practitioners wanting to gain licensure through a nationally approved Board Certified Behavior Analyst Program can do so at the University of Missouri–St. Louis.
The new program is offered through UMSL's College of Education and allows students to complete the two-year licensure program, preparing them to take the national exam.
"Children with Autism or similar neurological conditions need the help of Board Certified Behavior Analysts who can teach social skills and address the child's specific concerns," said Patricia Kopetz, the E. Desmond Lee Endowed Professors of Education of Children with Disabilities and co-director of the program. "With the rise in numbers of children who are diagnosed on the Autism Spectrum, has come a dramatically increased need for certified BCBA professionals. There is great demand for part-time and full-time analysts who are sought by schools and agencies throughout the U.S. and worldwide. Increasingly, the behavior needs of all children are rising, as is insurance legislation that mandates coverage of applied behavior analysis therapy.
"We take great pride in responding to our community and region by offering our BCBA therapist preparation program," she said.
Kopetz, along with Lisa Gilbertsen, a Board Certified Behavior Analyst and a fellow in the Center for the Research and Study of Disability, Education and Culture, supervises the program at UMSL, which is one of three university-based, comprehensive programs in Missouri.
The program is geared for MEd or post-MEd students, and includes courses offered in the college's Certificate in Autism and Developmental Studies program. Enrollment begins during each spring, and space is limited.
Visit crsdec.org for more information or to apply.

Short URL: https://blogs.umsl.edu/news/?p=40369