UMSL digital media expert to discuss trends, applications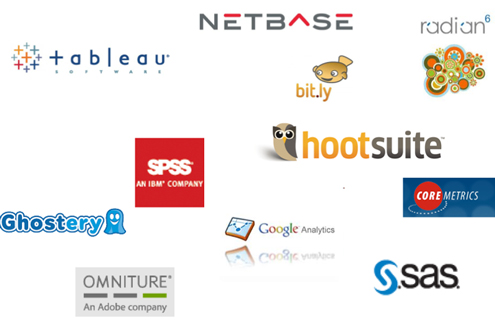 HootSuite, NetBase, SAS and Radian6 are just a few of the online monitoring and data-mining tools available to marketers today.
With a market that changes and updates daily with new trends and applications, businesses and universities are consistently evolving and adjusting to keep up with emerging technologies.
Perry Drake, assistant teaching professor of marketing at the University of Missouri–St. Louis, will discuss "Emerging Technologies & Medias – Trends and Applications" at 8 a.m. Sept. 12 in the Student Government Association Chamber at the Millennium Student Center on UMSL's North Campus.
Drake is an expert in social and digital marketing, data mining, visualization and analytics, marketing test design and marketing measurements. He earned a bachelor's degree in economics from UMSL and a  master's degree in statistics from the University of Iowa in Iowa City. Before joining the UMSL faculty in January, he served as a professor at New York University.
The discussion is part of the monthly Breakfast & Business Series by the College of Business Administration at UMSL.
Breakfast and networking will begin at 7:30 a.m. The event is free and open to the public. Reservations are required. Call 314-516-5883 or e-mail jane_ferrell@umsl.edu to reserve a spot. Or register online.

Short URL: https://blogs.umsl.edu/news/?p=40790