Garage park for rewards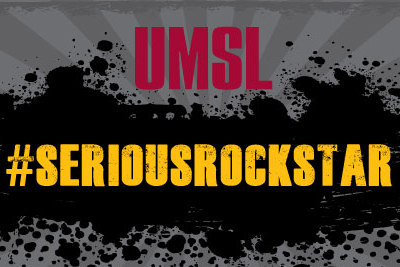 Park it in the garage Dec. 3 to be eligible for giveaways and refreshments at the University of Missouri–St. Louis.
Coffee, cocoa and donuts will be passed out from 9-11 a.m. to those who park in the Millennium North Garage, Millennium South Garage and West Drive Garage. The food and giveaway table will be stationed outside the garage to catch garage parkers on the way to campus.
Also, win a week of rockstar parking on campus. Learn how at the #SERIOUSROCKSTAR Party from 11 a.m. to 2 p.m. at the Nosh in the Millennium Student Center. Hosted by Student Affairs, students are invited to "party like a #seriousrockstar" with giveaways, video game competitions, music and much more. Find out about the changes coming to campus parking and walk away with a T-shirt and a pair of sunglasses.

Short URL: https://blogs.umsl.edu/news/?p=43640