US News ranks 9 UMSL graduate programs among best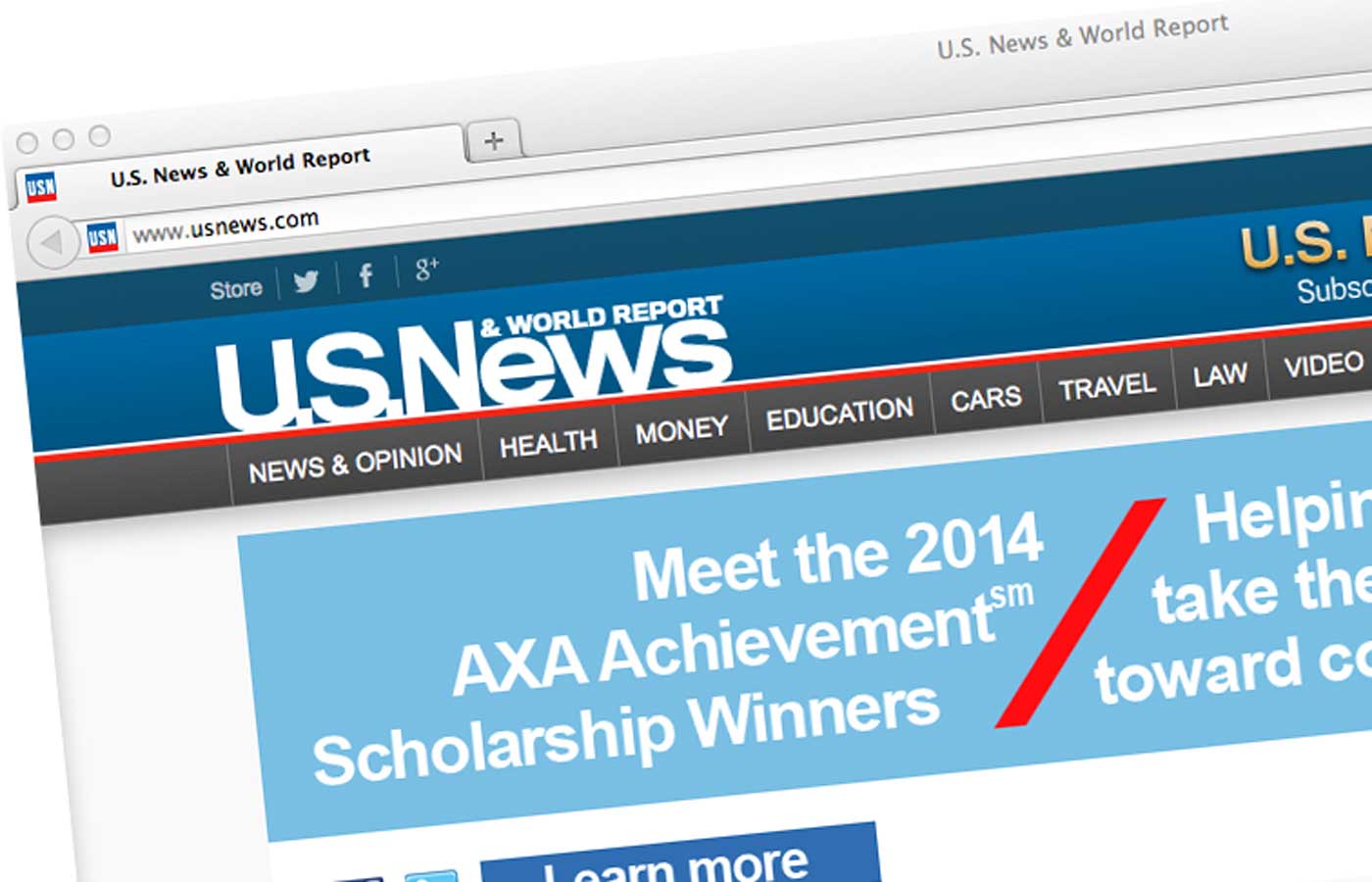 Nine graduate programs at the University of Missouri–St. Louis were ranked among the best in the nation by U.S. News and World Report. The rankings were released this week in the 2015 U.S. News & World Report Best Graduate Schools Guide Book.
"UMSL's commitment to academic excellence includes striving to provide top-tier undergraduate and graduate degree programs," UMSL Provost Glen Cope said. "I'm pleased to see so many of our graduate programs rated among the best in the nation. Those rankings validate our efforts to offer a quality education."
The programs included on the best list are: education, public policy administration, clinical psychology, psychology, nursing, social work, biology, chemistry and biochemistry and criminology and criminal justice.
U.S. News analyzes more than 1,200 graduate programs in various disciplines each year to create the rankings.
Of special note, UMSL Department of Criminology and Criminal Justice's doctoral degree program retained its ranking of fourth. The doctoral program prepares graduates for positions as researchers in academic, governmental and private settings, and for other positions requiring advanced knowledge of theories and methods in criminology and criminal justice. The first cohort of doctoral students was admitted in the fall of 1996. Since then, doctoral degree recipients have assumed positions as university and college professors and researchers for federal agencies.


Short URL: https://blogs.umsl.edu/news/?p=46604