St. Louis Metromorphosis to explore significance of city across 250 years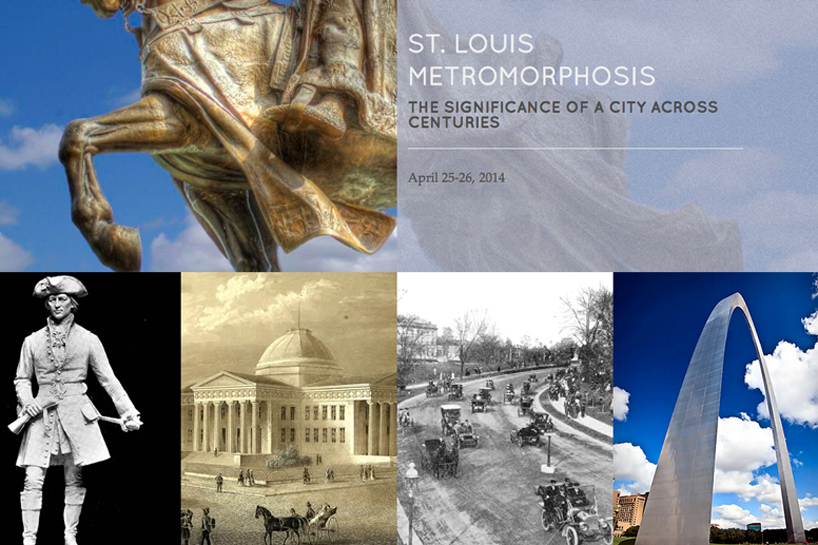 As we celebrate St. Louis' 250th birthday this year, we explore the city's growth and future. St. Louis played a critical role in different eras and recent research has reshaped our understanding of the city's significance.
Did you know that the history of St. Louis began with the settlement of the St. Louis area by Native American mound builders who lived as part of the Mississippian culture from the 800s to the 1400s? And, when French explorers arrived, the French and Indian War ensued, and Pierre Laclede helped establish the settlement of St. Louis in February 1764?
Did you know that the city grew in population due to its location as a trading post on the Mississippi River and played a small role in the American Revolutionary War and that in 1803, the city and the region were sold to the United States as part of the Louisiana Purchase?
Did you know that its proximity to free states caused St. Louis to become a center for the filing of freedom suits, such as the Dred Scott Case, whose outcome was among the causes of the American Civil War?
Did you know that during World War II the city hosted war industries that employed thousands of workers, and that suburbanization and outward migration significantly reduced the city's population, and efforts at urban renewal such as the Gateway Arch were relatively unsuccessful?
In short, St. Louis has stood at the crossroads of momentous national and global developments. On Friday and Saturday, April 25 and 26, the St. Louis Metromorphosis conference at the University of Missouri–St. Louis will gather national and local speakers to consider the critical role St. Louis played in different eras and how recent research has reshaped our understanding of the city's significance. Featured speakers include Stephen Aron, William Barnes, Tracy Campbell, Patricia Cleary, Anne Hyde, Clarence Lang and William Swagerty.

Short URL: https://blogs.umsl.edu/news/?p=45609