Eye on UMSL: Sunset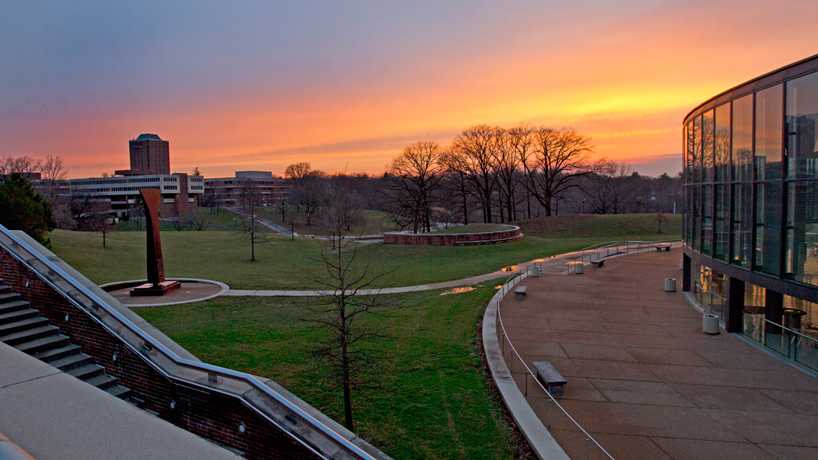 UMSL campus photographer August Jennewein was en route to an assignment at the Blanche M. Touhill Performing Arts Center when he was struck by what he saw.
"I had to take a moment and enjoy the sunset that was falling upon North Campus," Jennewein said. "I only had time to linger long enough to take a few pictures, sans any filter. So what you see is what I saw, though I pulled a bit of light back into the foreground. I made my picture, and with a refreshed spirit and renewed sense of purpose, I went on into my night."
Jennewein's photograph is the latest to be featured in Eye on UMSL.


Short URL: https://blogs.umsl.edu/news/?p=47513