Tennis teams earn ITA academic honors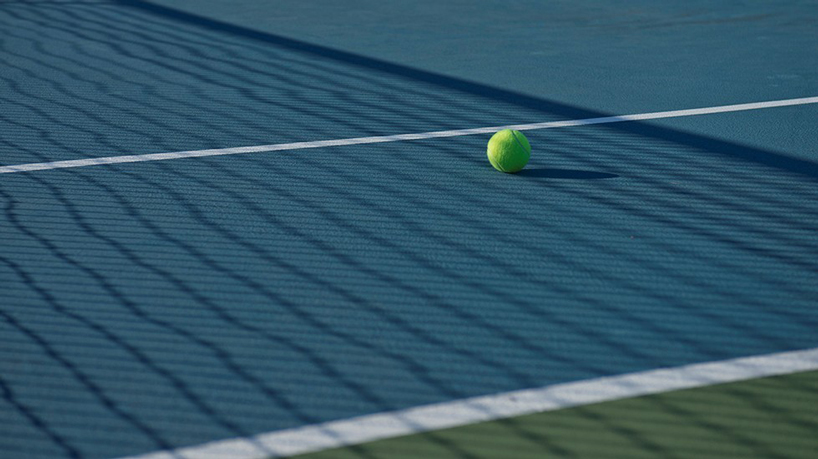 The 2013-14 University of Missouri–St. Louis men's and women's tennis teams have been honored for excellence in the classroom by the Intercollegiate Tennis Association. The women's team received the ITA All-Academic Team award and had three individuals named ITA Scholar-Athletes, while the men's team had three ITA Scholar-Athletes.
The ITA All-Academic Team award is given to any ITA program that has a cumulative team grade point average of 3.20 or higher (based on a 4.00 scale). All student-athletes who are NCAA eligible and have appeared in one or more varsity matches must average into the GPA for the academic year, which included the fall 2013 and spring 2014 semesters.
The women's team posted a cumulative GPA of 3.345 and individually was represented by senior Louisa Werner, junior Lina Parra and sophomore Natalia Vaz de Carvalhais as ITA Scholar-Athlete honorees.
On the men's side, senior Tim Gorter and juniors Tim McLarty and Harry Heyburn were named ITA Scholar-Athletes.
In order to earn ITA Scholar-Athlete status a player must meet the following criteria: be a varsity letter winner; have a grade point average of at least 3.50 (on a 4.00 scale) for the current academic year; and have been enrolled at their present school for at least two semesters (including freshman thorough senior year).


Short URL: https://blogs.umsl.edu/news/?p=50499