50 days, 100+ events, 10 student picks
The University of Missouri–St. Louis campus is brimming with upcoming events, and the new Weeks of Welcome guide gives a sense of just how limitless the possibilities are for fun and enrichment this semester. Where to begin?
In an attempt at an answer, UMSL Daily gathered a handful of returning UMSL students to share their favorites and create a Top 10 list. Mark those calendars: The students' selections are below, in chronological order.
Be sure to check the front of the WOW guide for some more ideas on picking and choosing events in the context of the Triton Challenge (think prizes!).
One other thing to consider, according to senior Adam Delgado, is that "if you go to all the events, you'll have T-shirts to last you for a couple weeks without doing laundry."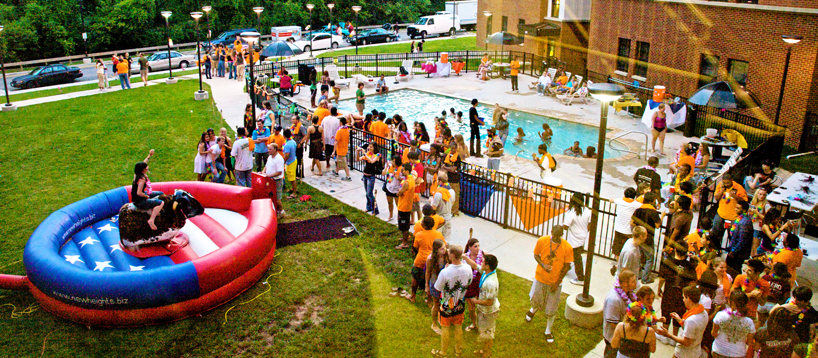 Photo by August Jennewein
Welcome Party
9 p.m. to midnight Aug. 23
Oak Hall (pool side)
It's not just a party – it's a foam dance party, following an afternoon and evening full of food and fun on the South Campus lawn. Look for giant Jenga and Kerplunk games, take a plunge in the pool, meet new people. Last fall the shindig featured a mechanical bull, so the possibilities are endless. And perhaps most importantly, "the pool's heated," said Austin Culbertson, a junior majoring in communication.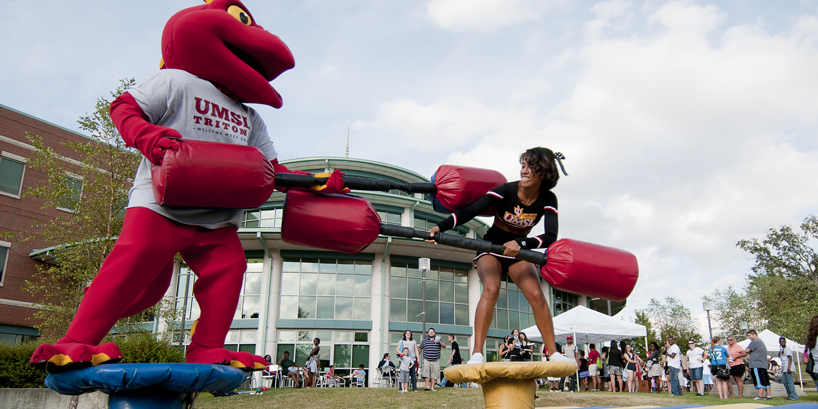 Serendipity Sendoff + Picnic
4:30 to 7 p.m. Aug. 24
Front lawn of TJ Library and MSC
The Serendipity Sendoff made its debut just last year, making it one of UMSL's newest campus traditions, said Adam Delgado, a senior liberal studies major. The event brings the Triton family together for a ceremonial passing of the torch to the incoming class. Following the sendoff is the annual Welcome Picnic at the Millennium Student Center, where live music, giveaways, food and games begin at 5 p.m.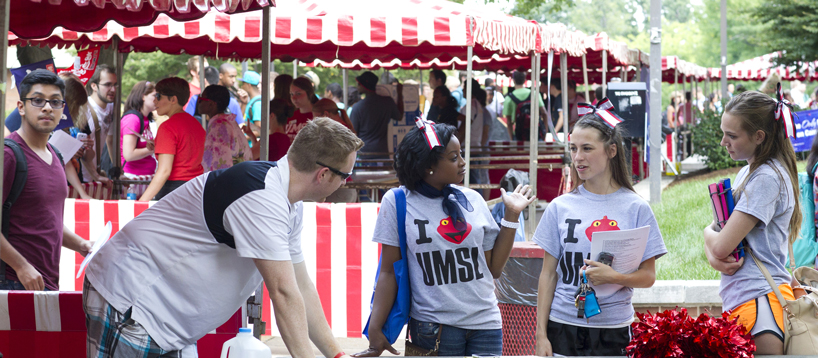 Photo by August Jennewein
Fall Expo
11 a.m. to 1:30 p.m. Aug. 27
North Campus Quad
The Expo's a shoo-in for the things-not-to-miss list. With booths featuring a wide range of student organizations and campus departments, plus generous swag to be had, it's a no-brainer. "Every student should go to the Fall Expo," Culbertson said. "It's just a great way to get involved and see what UMSL has to offer."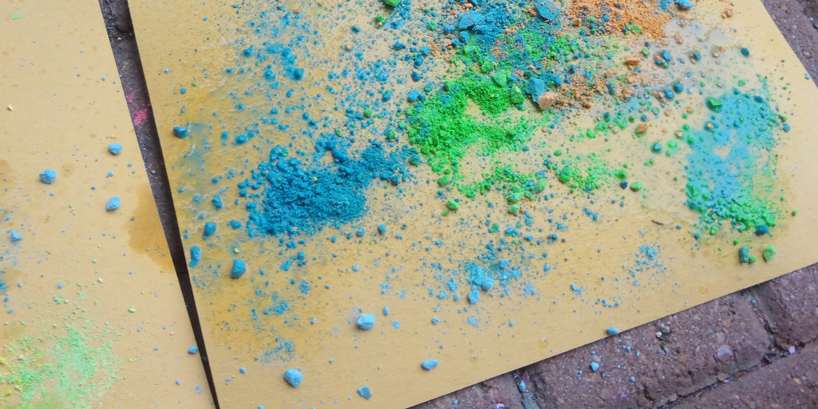 Creative Commons photo via Emma Craig
Paintapalooza
4:30 p.m. Aug. 27
Provincial House lawn
If she had to choose just one event to attend this fall, junior communication major Kristin Wyninegar would go with the Paintapalooza powder-paint war.  Why? "It's a chance to get covered in a ton of paint," she said. Using environmentally safe powder-paint, the event makes a glorious mess in front of the Pierre Laclede Honors College. Students should bring a white T-shirt or two dollars to purchase one on the spot, with proceeds going to charity.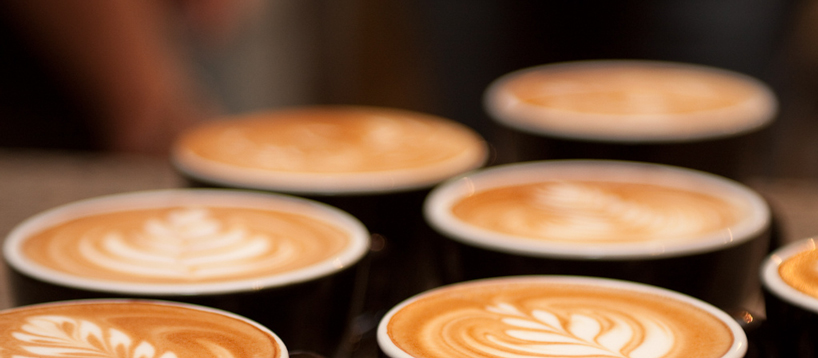 Creative Commons photo via Cairns Dining
Coffeehouse Series
Noon Sept. 4
Fireside Lounge, MSC
Jason Summers is a big fan of the Coffeehouse Series in the MSC's Fireside Lounge. "It's a more intimate setting," said the recent sociology grad, who is headed back to UMSL for graduate school this year. "I've been a freshman before, and you kind of have that feeling of, 'Whoa, this place is huge, I'm lost.'" From open mics to vocal performances, the free gatherings also offer attendees 50-percent-off vouchers for Einstein's beverages.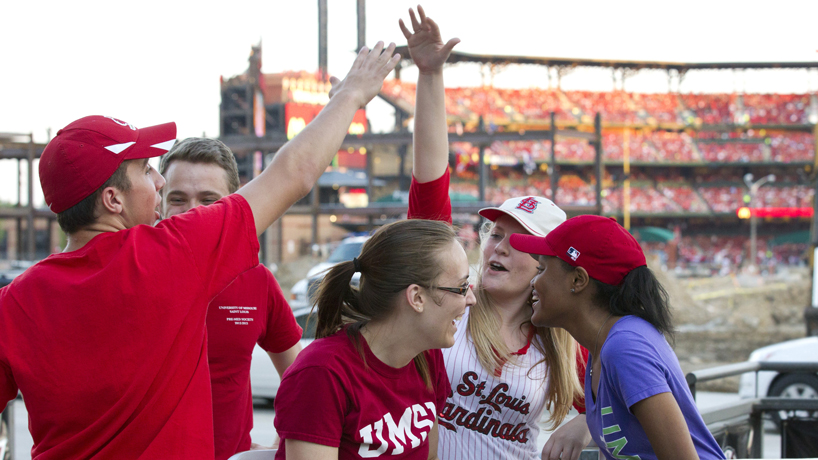 Photo by August Jennewein
UMSL Night at the Ballpark
7:15 p.m. Sept. 12
Busch Stadium, downtown St. Louis
Just $15 includes a ticket to the St. Louis Cardinals game against the Colorado Rockies, a food voucher for a hot dog and soda, and a commemorative baseball cap. "It's cool to see all the people who like the Cards and go to college with you," said Culbertson. "And the hats looks super cool this year, too." Learn more and get tickets here.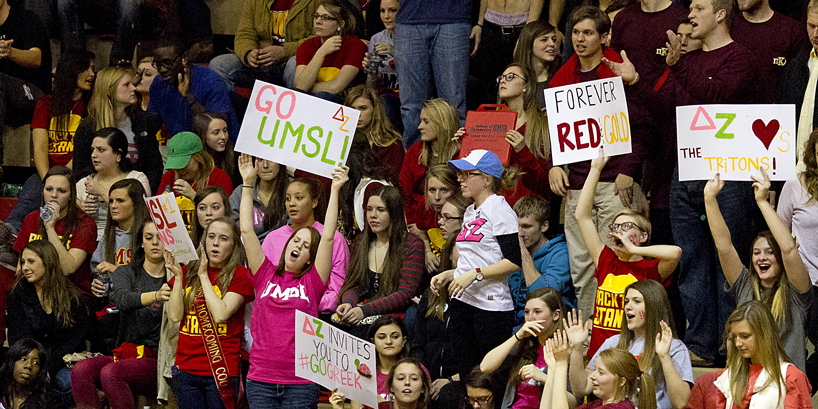 Photo by August Jennewein
Cheer on the Tritons
12, 1 and 2:30 p.m. Sept. 14 (and all semester!)
Various UMSL athletic facilities
There are multiple opportunities to show some Triton pride and support UMSL's student-athletes in the gym and on the field, court and course this fall. The soccer games and volleyball match against McKendree University on this particular afternoon are one possibility. "It's so much fun to watch, especially if you go with a group," Delgado said.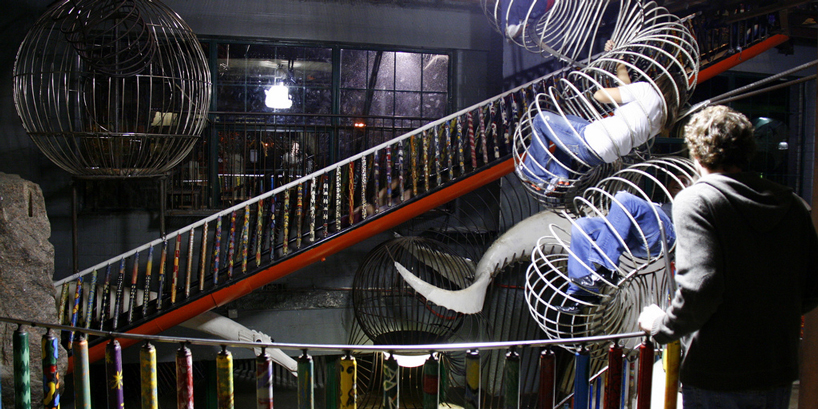 Creative Commons photo via mastahanky
City Museum
5 p.m. Friday, Sept. 26
Depart from MSC
Secure a spot now for the WOW Adventure trip to this downtown spectacle by signing up in the Office of Student Life. An eclectic, imaginative mix of architectural marvels, found objects and maze-like exploration, the City Museum is difficult to describe in a way that does it justice. Exploring it in person is an absolute must. "It's basically an adult playground," Delgado said.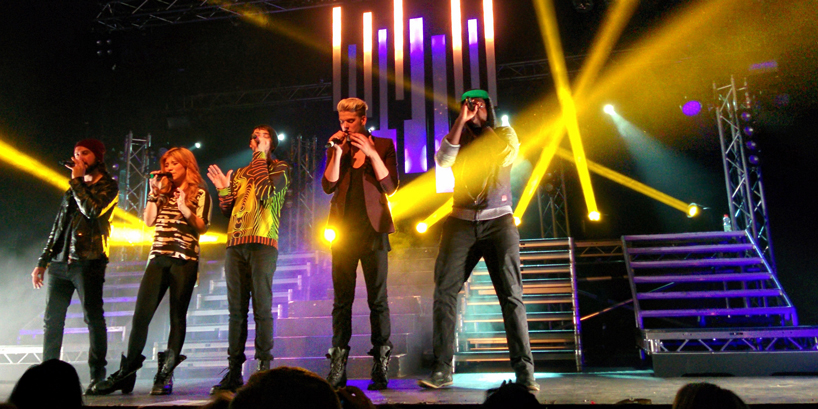 Creative Commons photo via Hauke Musicaloris
Fall Concert: Pentatonix
7 p.m. Oct. 4
Blanche M. Touhill Performing Arts Center
The fall concert is back this year, after a brief hiatus, and will feature the a cappella sensation Pentatonix. Since winning season three of NBC's "The Sing-Off," the quintet has transformed expectations of instrument-free music with their soulful expressions full of sonic possibility. Tickets are $10 for students beginning Aug. 25 through the Touhill box office.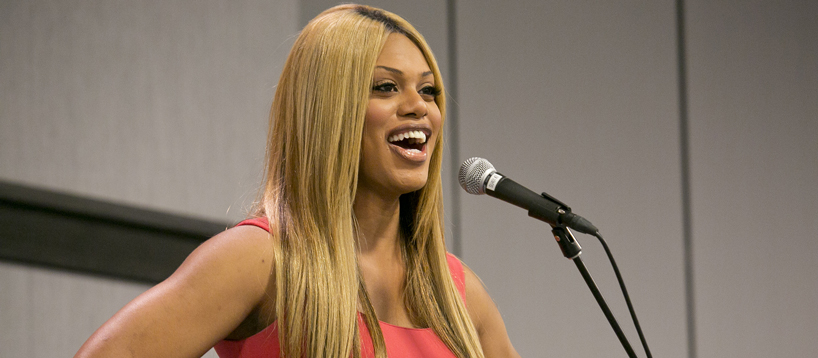 Creative Commons photo via UMKC
Speaker Series: Laverne Cox
7 p.m. Oct. 21
MSC Century Rooms
Rounding out the students' Top 10 list is the much-anticipated visit of Emmy-nominated actress, television producer and LGBTQ advocate Laverne Cox. "I'm excited as a fan of 'Orange Is the New Black' [in which Cox portrays Sophia Burset] and because sometimes there's a meet-and-greet where you get to know the speaker a little bit," said Wyninegar.


Short URL: https://blogs.umsl.edu/news/?p=51099