UMSL alumna, aerobics teacher gets set for 100th marathon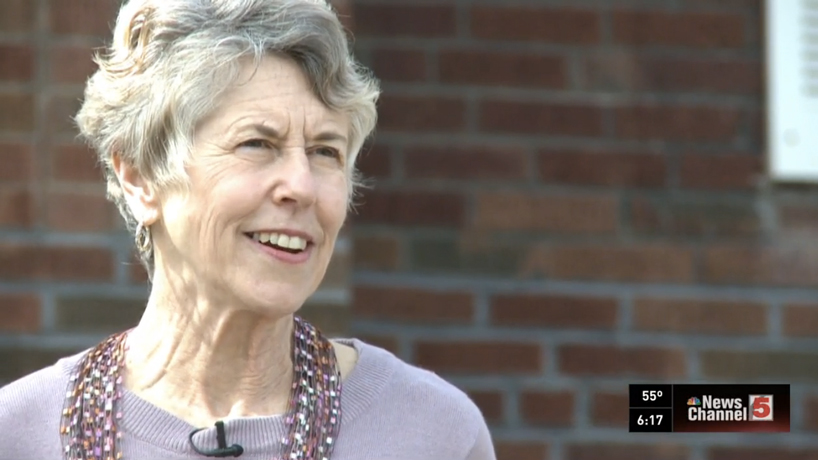 Rae Mohrmann, a University of Missouri–St. Louis fitness instructor, is in the spotlight as she prepares to run the Go! St. Louis Marathon in a couple weeks.
It's the 100th marathon for the UMSL alumna, longtime schoolteacher and grandmother of three, who was recently interviewed by KSDK (Channel 5) and logs anywhere from 30 to 50 miles per week.
"My mom used to say, 'You can rest when you're dead,'" Mohrmann told KSDK's Frank Cusumano.
Her 99 previous marathons include at least one in each of the 50 states and 74 top-three finishes in her division. Another remaining goal, she said in the interview, is to run a marathon with three generations.
She also discussed training in the wake of events last August near her home in Ferguson, Mo.
"[At first] I ran up and down my sidewalk here from that corner to this corner, and that was it because I was afraid to go any further," Mohrmann said to the reporter. "And then I thought, 'No, this is my neighborhood. And I'm part of this community and so we do have to all work together.' So I got back out there on the road."
Watch the full interview here.

Short URL: https://blogs.umsl.edu/news/?p=56174