11 Tritons earn GLVC Academic Excellence Award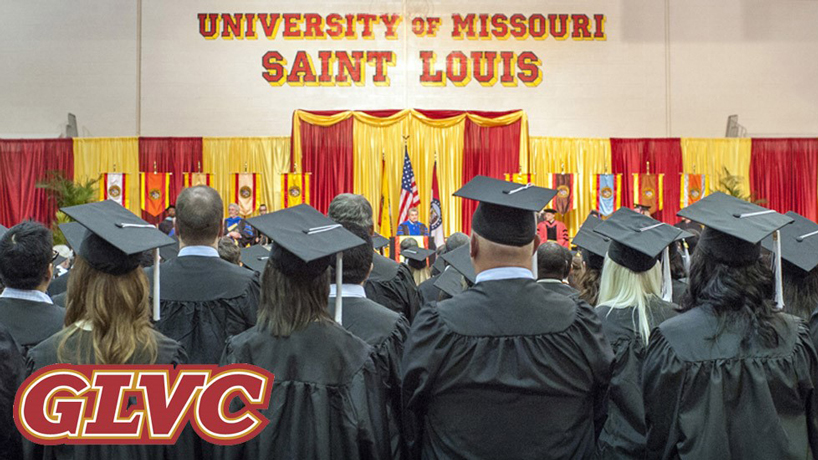 The Great Lakes Valley Conference identified last week a total of 11 University of Missouri–St. Louis student-athletes among those earning its GLVC Council of Presidents' Academic Excellence Award this spring.
The honorees, who have exhausted their eligibility as collegiate athletes and maintained at least a 3.5 GPA throughout their academic careers, exemplify the outstanding student-athletes in the GLVC.
Conference wide, the number of recipients for the award, which was first inaugurated in the spring of 2010, shatters the league record of 285 set in 2013-14. Totaling 356, it's also a 25 percent increase over last year's mark.
The list of 2015-16 GLVC Council of Presidents' Academic Excellence Award recipients from UMSL includes: Hayley Alexander, Amber Daly and Kelly Kunkel (women's basketball); Connor Carnduff and Tyler Collico (men's soccer); Natalia Carvalhais and Chandler Duchaine (women's tennis); and Lindsay Meyer, Hannah Miller, Carly Ochs and Erin Walker (volleyball).


Short URL: https://blogs.umsl.edu/news/?p=63005