LaunchCode partners with UMSL, provides pathways to programming careers
What do Bill Gates, Mark Zuckerberg and Grace Hopper have in common? Each of them built successful careers using technology as the cornerstone – and now LaunchCode has partnered with the University of Missouri–St. Louis to offer the local community and UMSL students a fast track to do the same.
LaunchCode, a nonprofit that connects aspiring technologists with apprenticeships and jobs in tech, is announcing "LC 101 St. Louis," a free 20-week computer programming course designed to put St. Louis citizens on a path towards a career in technology. UMSL will supply the facilities for the training, plus student and faculty mentors to offer assistance over the course of the program.
Charles Hoffman, dean of the College of Business Administration, sees this collaboration as a great opportunity for UMSL students and the residents of greater St. Louis to gain a practical skill set and engage in the local economy.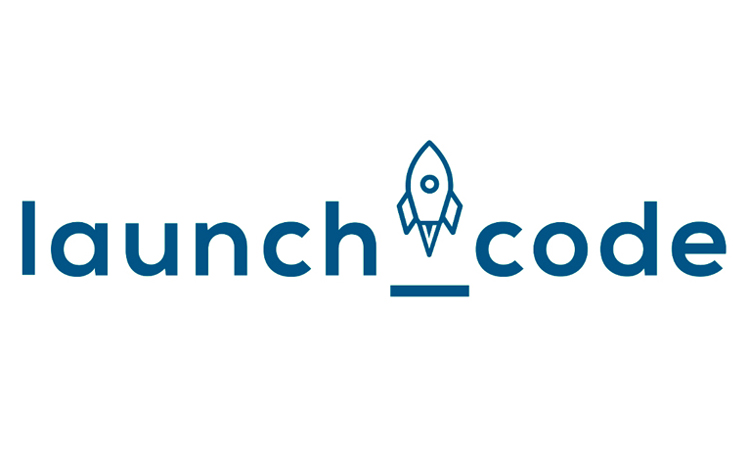 "LaunchCode has pioneered free technical education to help satisfy the demand for key technical skills," Hoffman said. "This is yet another piece of the overall UMSL Accelerate initiative.  Besides new curriculum in entrepreneurship and our two-year-old Entrepreneurship Scholars and Interns program, our students are involved in local small businesses as interns and consultants supervised by faculty mentors. Longer term, we are working with several major corporations to assist them in their innovation initiatives as an accelerator. This involvement will lead to opportunities for both faculty and students."
LC 101 is open to anyone 18 years old or older with the aptitude and drive to gain coding skills to further their current career or begin a new career in tech. No previous coding experience is required. Interested individuals will need to complete an online application and aptitude test, as well as a beginning coding assignment.
Mark Bauer, vice president of operations at LaunchCode, is committed to the program's accessibility and mission to help solve the nation's tech talent gap as part of the White House TechHire initiative.
"Anyone interested in pursuing a career in technology, regardless of prior experience, will find no better and more affordable learning resource than LaunchCode's LC 101 course," he said. "It's free, open to the public and designed to give participants the in-demand skills needed to launch a career in tech."
LC 101 evening classes start Oct. 24. Two sections will be offered, one at UMSL and one at the St. Louis Community College–Meramec campus. To learn more and register for LaunchCode's coding classes, click here.


Short URL: https://blogs.umsl.edu/news/?p=63812