UMSL makes national '30 Best Secondary Education Degrees for 2017' list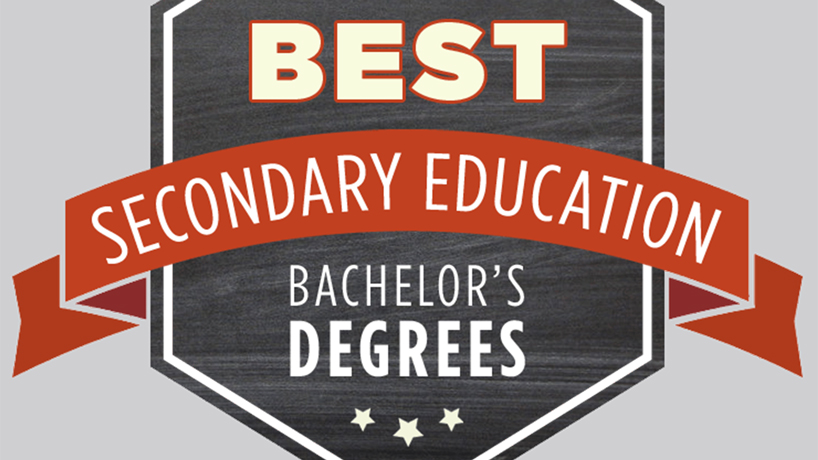 The University of Missouri–St. Louis came in at No. 22 on BestEducationDegrees.com's ranking of the top 30 undergraduate secondary education programs in the nation for 2017.
The online site that serves as a resource for prospective students researching education programs nationwide based its rankings on the following criteria:
From there, it pointed to two key features of UMSL's College of Education that helped determine its ranking – the college's continuous focus on field work leading up to the last year of student teaching and its outstanding faculty, which boasts 14 endowed professors and three Curators' Teaching Professors.
"We are always delighted when the exceptional quality of any of our 54 educator preparation programs is recognized by outside groups," said Ann Taylor, interim dean of the College of Education. "We take great pride in preparing knowledgeable, passionate educators through broad and rich field experiences, collaboration with local community agencies and a year-long practicum in Studio Schools. It all ensures our teachers are outstanding, well-prepared additions to the profession."
The college's strong support of students through its Office of Advising and Student Services also contributed to the ranking as well as the university's overall 80 percent first-time student retention rate.
Being in St. Louis didn't hurt either. The ranking notes many public and private school options for those looking for teaching positions post-graduation.


Short URL: https://blogs.umsl.edu/news/?p=70608