Department of Criminology and Criminal Justice recognized nationally for online bachelor's program
The University of Missouri–St. Louis has been a mainstay near the top of U.S. News and World Report's list of the nation's top graduate programs in criminology and criminal justice.
But UMSL's Department of Criminology and Criminal Justice also excels at teaching and training undergraduates for careers in a wide range of criminal justice fields, including corrections counseling, juvenile justice, probation and parole, victim advocacy and law enforcement. Its online bachelor's degree program is convenient for students.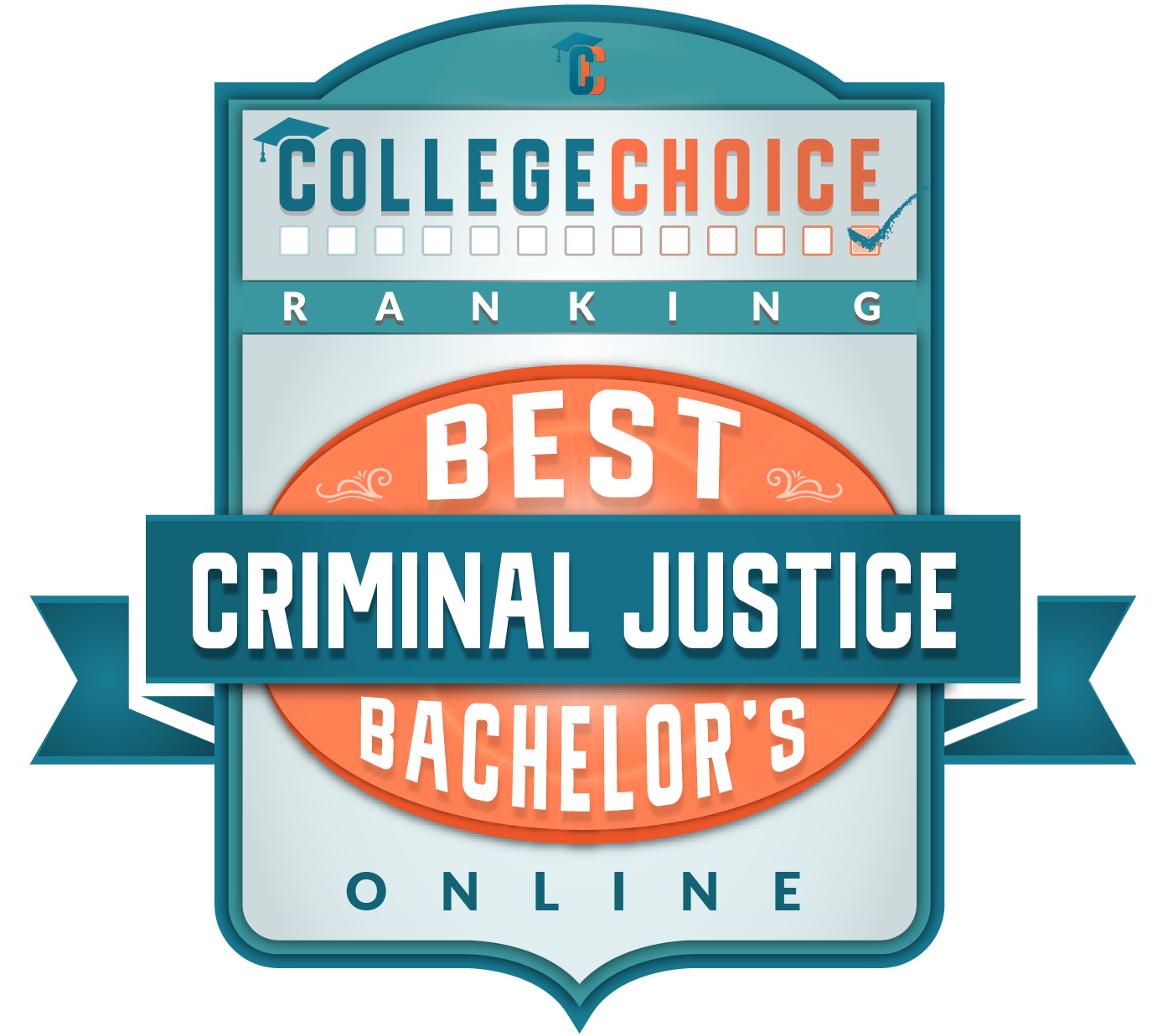 The website College Choice recently ranked UMSL's program eighth nationally on its list of the 50 Best Online Criminal Justice Degrees.
"The department is generally recognized for its high ranking among PhD-granting programs in criminology and criminal justice," department chair Finn Esbensen said. "We are pleased that our efforts to provide a high-quality undergraduate educational experience for our students are also recognized. The online courses are taught by a combination of our regular full-time faculty and part-time faculty, who are recruited from criminal justice agencies and are thus able to share their 'real-world' experiences with students."
As the website noted, the criminology and criminal justice curriculum is interdisciplinary, including coursework in criminology, social science, law, public administration and corrections.
"It provides students not only with practical knowledge but also training in the theories, assumptions, values, and processes of the system of justice," the website read. "Many pre-law students choose criminology and criminal justice as an undergraduate major, and the program offers an internship program for college credit."
It pointed to UMSL's strategic partnerships with public agencies that expose students to different career paths.
"Stated outcomes of the program," the website said, "include the ability to develop critical thinking skills through the application of criminological theory and social science research methods, develop fundamental understanding of interdisciplinary underpinnings of criminology and criminal justice issues and policies, and acquire knowledge about the structure and functioning of the fundamental institutions that are part of criminal justice systems."
College Choice explained its ranking method saying it began by taking an objective look at the best schools in the country as measured by reputation and return on investment and also factored in the cost of attendance.
UMSL scored high on value with an average net price of $8,774, the lowest of any school in the top 10.


Short URL: https://blogs.umsl.edu/news/?p=71947