Online master's in adult and higher education program named one of the nation's best values
The University of Missouri–St. Louis ranks second on the list of the Most Affordable Online Master's in Higher Education programs in the nation according to College Choice, a leading authority in college and university rankings and resources.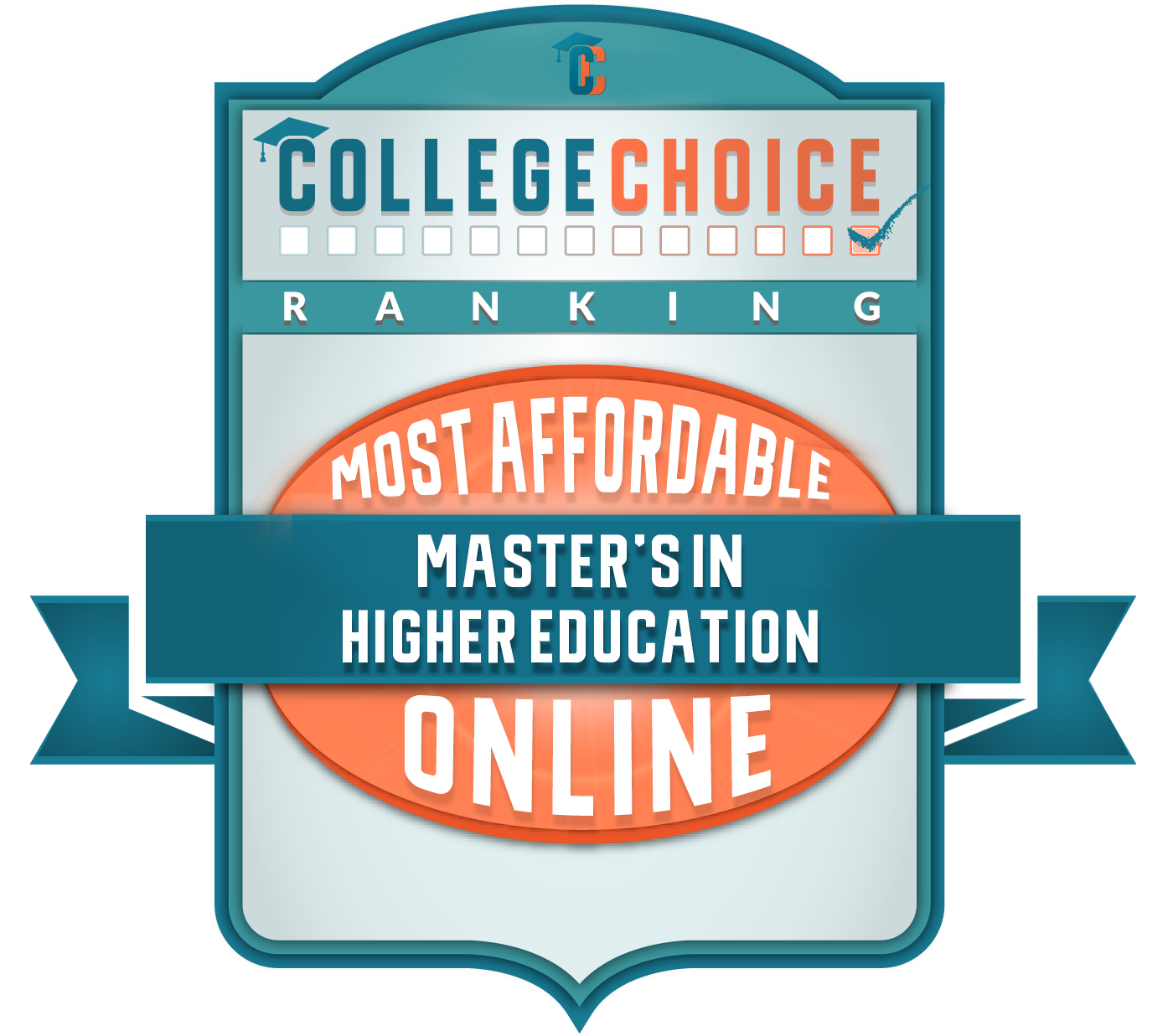 The UMSL master's program in adult & higher education serves working educators who want to improve their adult teaching skills as well as those who want to advance in administrative or management capacities in a variety of educational settings. UMSL prepares its students for success in higher education, nonprofit and government agency workplaces.
College Choice lists UMSL's average net price as $8,774, trailing only Northeastern State University in Tahlequah, Oklahoma ($8,365 average net price). The ranking is based on institutional reputation, graduation rates, selectivity and faculty resources. The data that goes into the College Choice ranking comes from the National Center for Education Statistics' IPEDS database, U.S. News & World Report, Payscale and individual college websites.
"UMSL's online MEd in Adult & Higher Education program is ideal for those who wish to improve their teaching skills and/or work in managerial positions," the College Choice website reads. "Its diverse students and faculty, vibrant campus and many research opportunities provide students with practical life experiences."
The 33-hour online program allows students schedule flexibility so they can juggle their educational and professional duties. UMSL's course offerings focus on curriculum and teaching, organization and administration, research and electives that cater to students' emphasis areas.
Students can choose to specialize in either adult education or higher education, and internships in students' emphasis areas are required for graduation.
"College and university administrators can participate in a number of professional specialties," the program description reads. "Today's colleges and universities are a complex, highly layered management organization with potentially thousands of clients and far-reaching influence in the community. This position will be one of the most challenging leadership roles in all of education."
The online master's in Teaching English to Speakers of Other Languages (TESOL) program at UMSL was also ranked No. 15 on Great Value Colleges' recent list of the best value programs in the nation. The list was compiled based on "tuition value, student-to-faculty ratio, national recognition for academic excellence and discounted tuition for online students," according to the site.

Short URL: https://blogs.umsl.edu/news/?p=74638