Eye on UMSL: Campus playground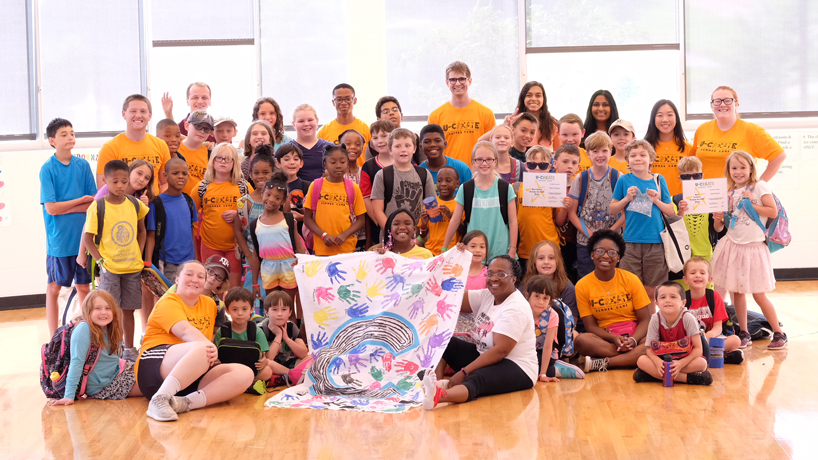 The University of Missouri–St. Louis served as a playground of learning and exploration for local children during the summer months. From June 4-July 27, staff members of UMSL's Recreation and Wellness Center hosted the U-CREATE Summer Camp – short for Challenge, Recreation, Explore, Arts, Teamwork, Excitement – for students ages 6 to 12. The camp is designed to engage students with a variety of physical and educational challenges. The theme for each of the seven weeks varied, from "Making Headlines," which allowed students to gain experience as a reporter, to the "Wide World of Sports," which introduced participants to obscure pastimes from around the globe.
This photograph was taken by UMSL photographer August Jennewein and is the latest to be featured in Eye on UMSL.

Short URL: https://blogs.umsl.edu/news/?p=74859