US News & World Report recognizes UMSL among best online bachelor's programs
The University of Missouri–St. Louis maintained its place among the best online bachelor's programs in the country in U.S. News & World Report's annual list, unveiled on Tuesday.
UMSL's program ranked first in Missouri for the third straight year and was tied for 52nd overall on the list of 345 programs nationwide.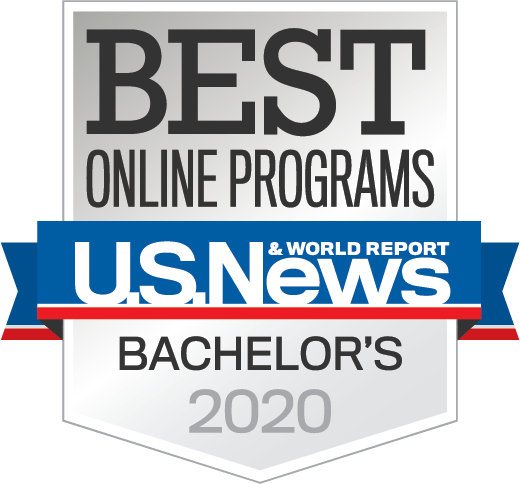 "As an institution of opportunity, we at UMSL strive to eliminate barriers that might stand between individuals pursuing their education and improving their futures," Interim Chancellor and Provost Kristin Sobolik said."Providing a high quality online degree is one way we do that, and we're proud that U.S. News & World Report has once again recognized the quality of our program. We offer courses that engage and challenge students while helping them customize their learning amid their busy schedules."
U.S. News noted that for working adults, an online degree program might be the most feasible path to gain the credentials and knowledge they need to move ahead in their careers.
"The vast majority of students enrolled in these ranked programs have earned at least some college credit," U.S. News staff members wrote in a statement outlining the methodology for the rankings. "Rather than first-time college students, they are more likely to be working professionals in their 20s to 40s looking to advance in or change their careers."
The rankings reflect how well these programs are being delivered and "their effectiveness at awarding affordable degrees in a reasonable amount of time." Each program is assessed based on engagement, services and technologies, faculty credentials and training, and expert opinion.

Short URL: https://blogs.umsl.edu/news/?p=83592