Confronting coronavirus through art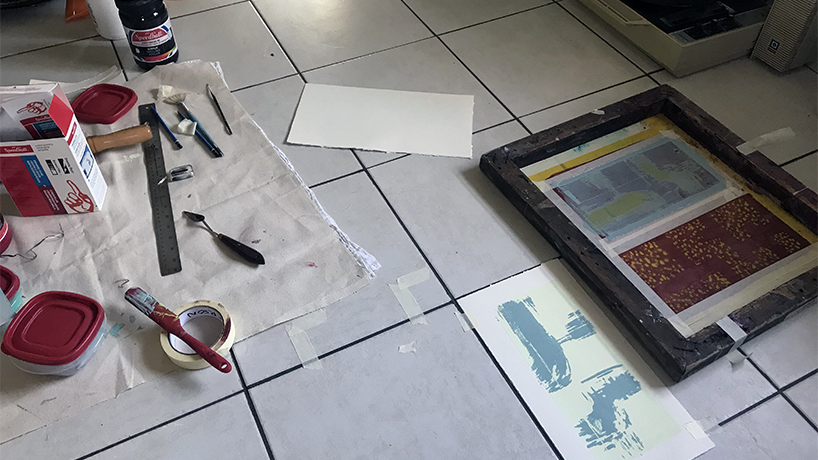 Jennifer McKnight, an associated professor in the Department of Art and Design at the University of Missouri–St. Louis, hosted a Zoom image-making class on March 24 to boost morale during social distancing.
Professor Jeff Sippel guided his students through innovative ways to continue their printmaking classes from home working without a press. Junior Ari Craig (prints below) created interesting textures through objects glued to foam boards using what supplies she had on hand: acrylic paint and thin drawing paper.
"I normally don't do abstract stuff," Craig says. "But I think they turned out OK considering I made them all in my bathroom."
Ari Craig
Melinda Schmidt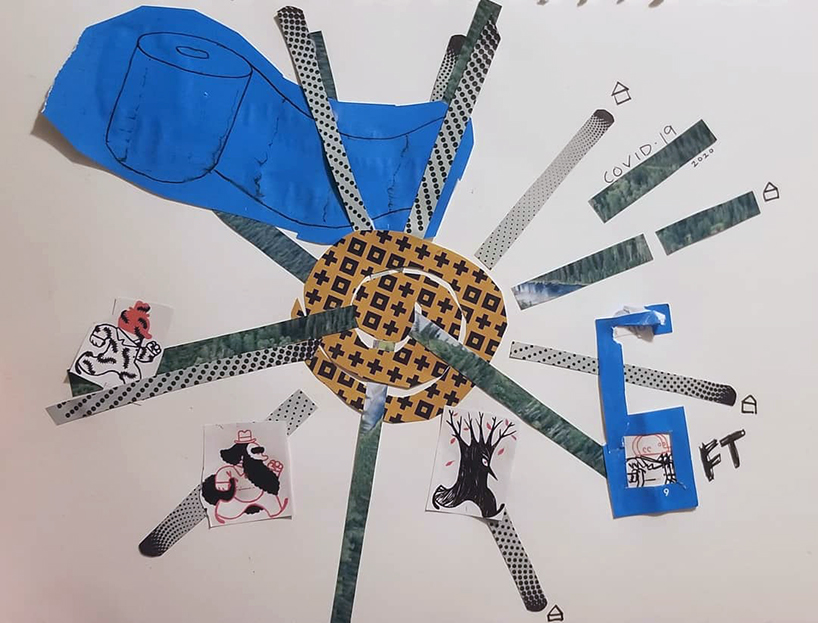 Concepcion Salazar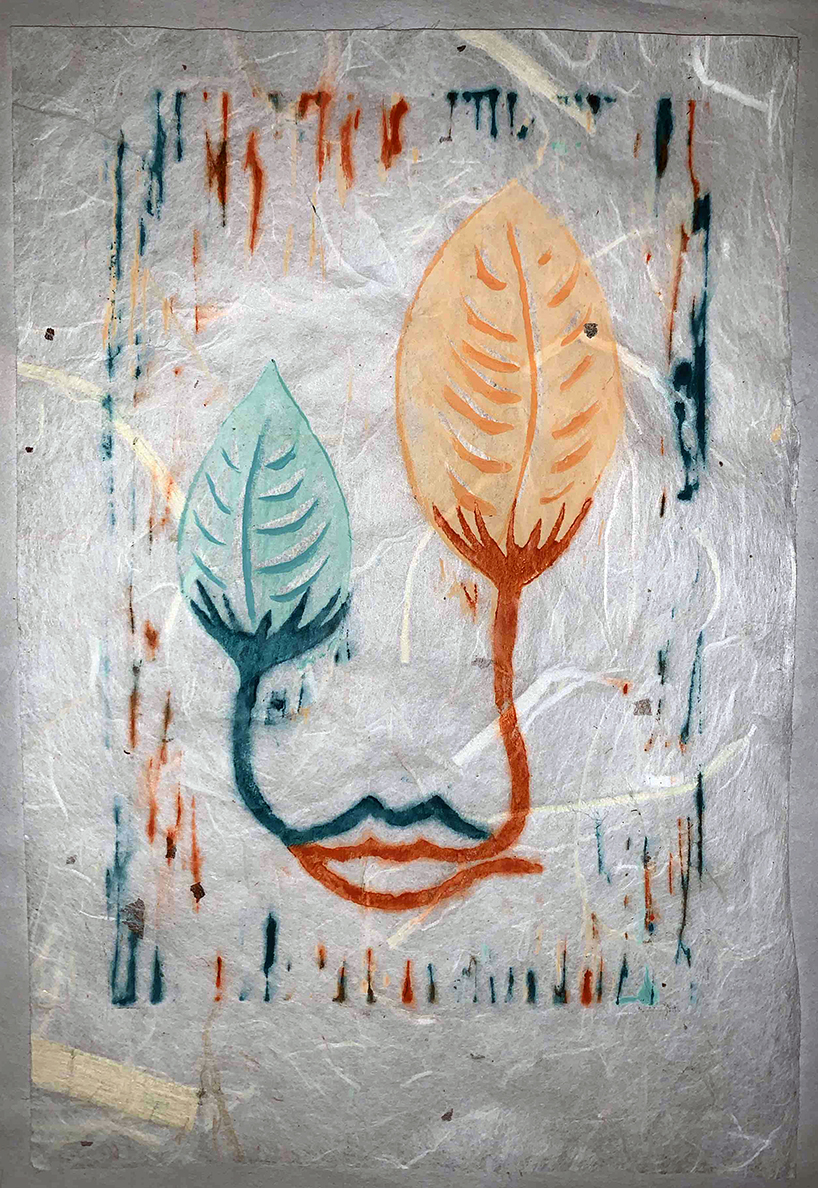 Cierra Hyatt
From left: Jennifer McKnight, Scott Gericke and Aaron Haller
Jennifer McKnight
From left: Jessica Handley, Madeline Kemp and Michael Cunningham

Short URL: https://blogs.umsl.edu/news/?p=85204