Graduate programs in criminology, supply chain management get top marks from Intelligent.com
Whether students' interests lie in business or education, criminology or nursing, the University of Missouri–St. Louis has quality programs to provide them with the knowledge they need to reach their goals.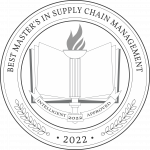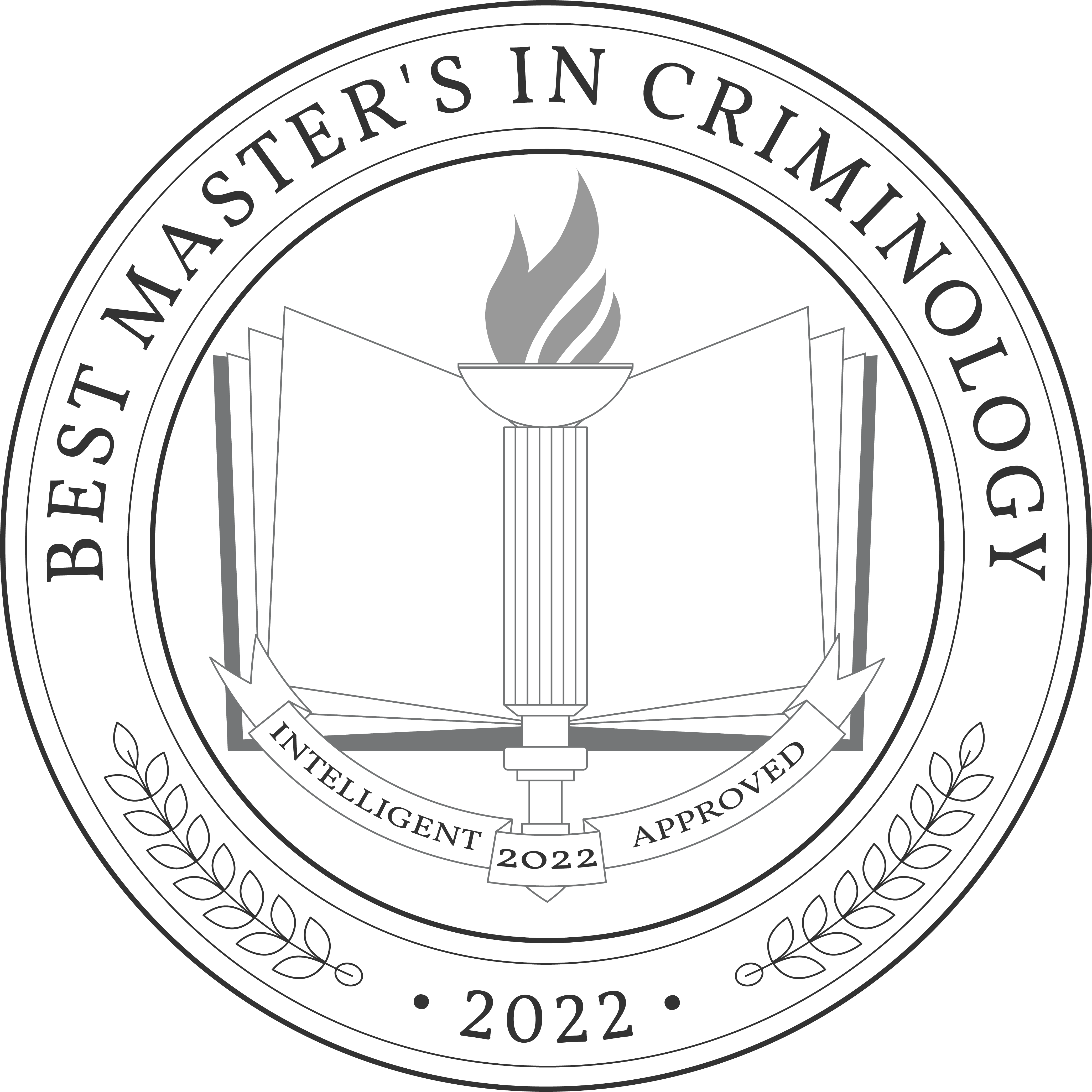 The website Intelligent.com recognized 22 UMSL programs in its Best Colleges of 2022 rankings with the graduate programs in criminology and supply chain management receiving No. 1 overall rankings and the Doctor of Business Administration program and school counseling master's program both landing in the top five nationally.
Intelligent.com evaluated programs at more than 2,900 accredited, nonprofit colleges and universities across the country. It compared programs in five broad categories: program strength, student readiness, cost, return on investment and student engagement.
Program strength scores weighed where programs were ranked by leading college evaluators such as U.S. News & World Report while student readiness scores reflected the resources each institution makes available to its students.
Cost and return on investment scores covered both the cost of earning the degree as well as the relative ease to earn back that cost by calculating the average weekly wages of the occupations the degree typically leads to. Student engagement scores reflect how many students are currently enrolled, how well represented men and women are in each program and the graduation rates for each program.
"Our top picks are highly regarded, economical and equipped with the tools needed to teach their given degree," Intelligent.com said on its website.
In addition to the No. 1 rankings for the master's degree programs in criminology and supply chain management, the website ranked UMSL No. 3 among online DBA programs and called it the best value, and it ranked the school counseling master's program fourth and lauded it for having the best secondary school focus.
Other UMSL rankings include No. 11 for Master's in Accounting programs and No. 31 for Best RN to BSN Online Programs.
Intelligent.com was founded in 2019 as a student-focused publication, aiming to provide unbiased research. The Seattle-based publication offers future college students accessible information and curated guides on higher education programs across the country. It also includes articles on topics such as financial aid, internships, personal finance and study strategies.
For the full list, visit: www.intelligent.com/best-degrees/

Short URL: https://blogs.umsl.edu/news/?p=91922