Eye on UMSL: Beginning the climb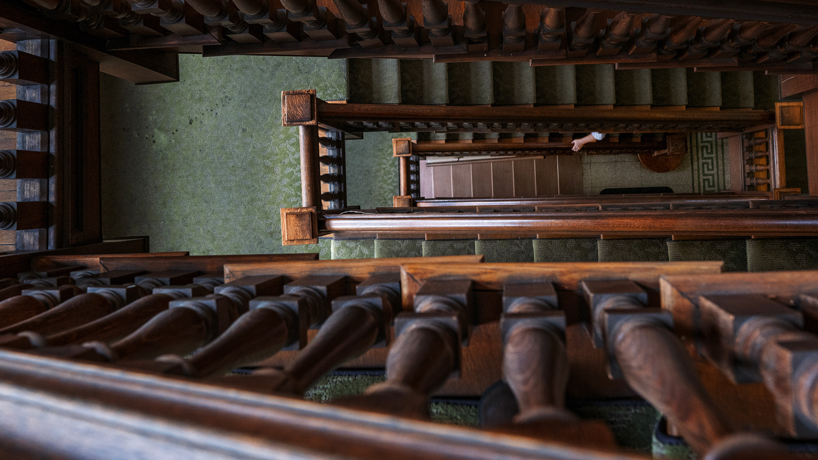 A person holds the handrail as they begin to ascend the stairs in the Provincial House at the University of Missouri–St. Louis. Once home to Daughters of Charity, the Provincial House is now occupied by students, faculty and staff in the Pierre Laclede Honors College who have a shared a commitment to a challenging, innovative Honors curriculum, comprised of general education courses, upper-level seminars, writing courses, research and internship opportunities.
This photograph was taken by UMSL photographer Derik Holtmann and is the latest to be featured in Eye on UMSL. View more UMSL photos by visiting the UMSL Flickr and Instagram accounts.

Short URL: https://blogs.umsl.edu/news/?p=99258