Exhibit to explore myths, associated stories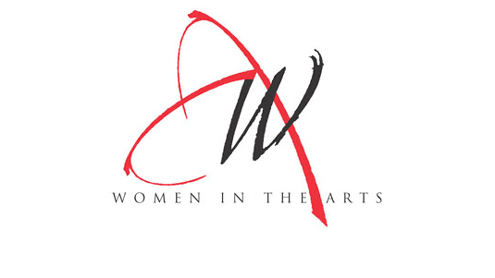 Gallery Visio and the Women In the Arts International Conference will present "Mythologies," an exhibition of mixed media collages by Vanessa Woods, artist-in-residence for the conference, from Nov. 2 to Nov. 4. The exhibition will be in Gallery Visio, Room 170 of the Millennium Student Center on the North Campus of the University of Missouri−St. Louis, 1 University Blvd. in St. Louis County (63121).
"Myths have endured through the ages," Woods said. "Because of their mysterious origins, their universality and their continued permanence, myths can be seen as stories of our collective unconscious, as records of prenatal memories or as the origins of invented histories. In 'Mythologies' I create collages that re-imagine myths and omens, exploring the evolution and distortion of sacred stories told and retold."
Vanessa Woods lives and works in Pacifica, Calif. She graduated with honors from the San Francisco Art Institute with a master of fine arts degree in film.
Her artwork and films have been exhibited internationally and she has been the recipient of numerous awards. She has produced 11 films that have been broadcast nationally and screened internationally.
Gallery Visio is the student-run gallery of the University of Missouri−St. Louis. It is committed to the exhibition of undergraduate, alumni and emerging artists' art and activities for the purpose of study, education and enjoyment.
Gallery Visio hours for "Mythologies" will be 10 a.m. to 4 p.m. For more information, call Stephanie Sivils at 314-516-7922 or visit umsl.edu/~galvisio.

Short URL: https://blogs.umsl.edu/news/?p=14616