Muny to perform musical theater for middle schoolers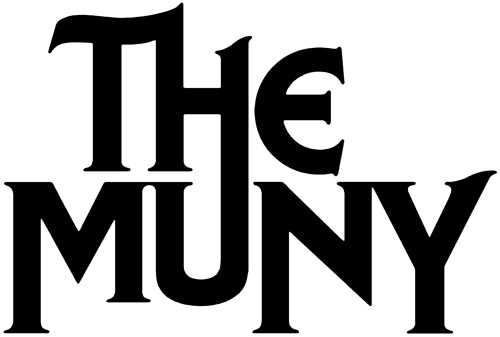 The Muny wants to get middle schoolers into musical theater. To do so, the theater organization has designed an interactive and lively show called "Muny 4U" to be staged at 7 p.m. April 13 at the Blanche M. Touhill Performing Arts Center at the University of Missouri–St. Louis.
The show will involve the audience in different aspects of musical theater and demonstrate that they know more about the genre than they might realize. Pulling from different sources, "Muny 4U" will highlight the integration of musical theater into popular culture. The grand finale will involve the whole audience in an impromptu flash-mob-style production.
The concert is part of the Touhill's Arts@Play series, which strives to give young people the opportunity to experience the performing arts in an entertaining, comfortable and fun setting.
Tickets are $5. Visit touhill.org or call 314-516-4949 to order tickets.

Short URL: https://blogs.umsl.edu/news/?p=23143