Fundraising campaign nears goal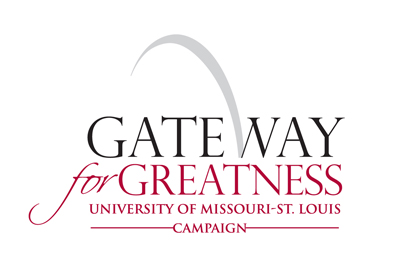 The Gateway for Greatness Campaign will end June 30, and the University of Missouri–St. Louis is ready to celebrate. Support for the seven-year fundraising effort that began in 2005 exceeded expectations such that university officials raised the campaign goal to $150 million in 2010. (The university originally sought $100 million.)
The campaign is raising private funds for scholarships, facilities, programs and faculty positions. As of April 23, the total had reached $143.7 million.
"Our alumni and corporate and community leaders have been exceedingly generous," says Martin Leifeld, vice chancellor for university advancement at UMSL. "They have responded in record numbers in terms of supporting scholarships and providing funds to ensure we have quality programs and facilities. We are very encouraged that the revised campaign goal will be met."
This story originally appeared in the spring 2012 issue of UMSL Magazine.

Short URL: https://blogs.umsl.edu/news/?p=24814