Improv troupe to make the holidays a hoot at Touhill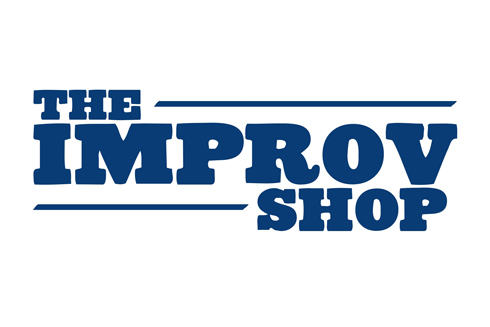 Taking the holiday season a little too serious this year? Lighten up at the University of Missouri–St. Louis with some improv comedy that will have even the biggest grinch laughing.
The Improv Shop with special guest Dave Glover will perform at 7:30 p.m. Dec. 12 at the Blanche M. Touhill Performing Arts Center at UMSL.
Using Chicago-style improv, the show will feature the Armando format where a monologist tells a personal story and the troupe builds vignettes that interweave characters and plot. Glover, a St. Louis native, is a talk show host on KFTK (97.1FM). He will tell his personal tale about the holidays and the troupe will spin it into a hilarious show on the spot.
"The Dave Glover Show" is the number one afternoon talk show in St. Louis. Glover has won three Missouri Broadcasters awards and four Riverfront Times Peoples Choice Awards.
The Improv Shop is a St Louis-based improvisational comedy theater and school that specializes in Chicago-style improv. The training program is known for its multi-level approach. The troupe performs every Monday at The Gaslight Theater in St. Louis.

Short URL: https://blogs.umsl.edu/news/?p=32329