Social work alumnae to discuss child welfare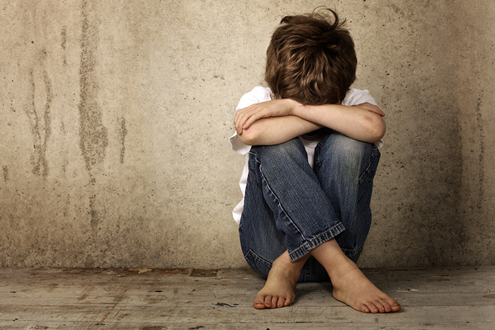 The number of children abused and neglected in Missouri each year remains high, but has dropped more than 20 percent since 2006. State officials attribute the decline to the many social service agencies and organizations providing annual services throughout the state.
A new monthly discussion series by the School of Social Work in the College of Arts and Sciences at the University of Missouri–St. Louis will focus on alumni who are making a difference in the community.
"Making a Difference with a Social Work Degree from UMSL" will start Feb. 7 with a discussion on "Child Welfare" at noon in the Student Lounge at Bellerive Hall on UMSL's South Campus.
Bettie Haug, MSW 2003, director of the Child Protective Services at the Jefferson County (Mo.) Juvenile Office, and Karen Jones, MSW 2011, supervisor of children's services at the St. Louis City Children's Division, will share how the School of Social Work has helped them and the impact they make in the community each day.
Bring a lunch. Drinks and dessert will be provided. The series is in collaboration with the UMSL Jubliee celebration. Upcoming discussions will focus on education and criminal justice issues.

Short URL: https://blogs.umsl.edu/news/?p=34242