UMSL education scholar discusses improving school, need for charter schools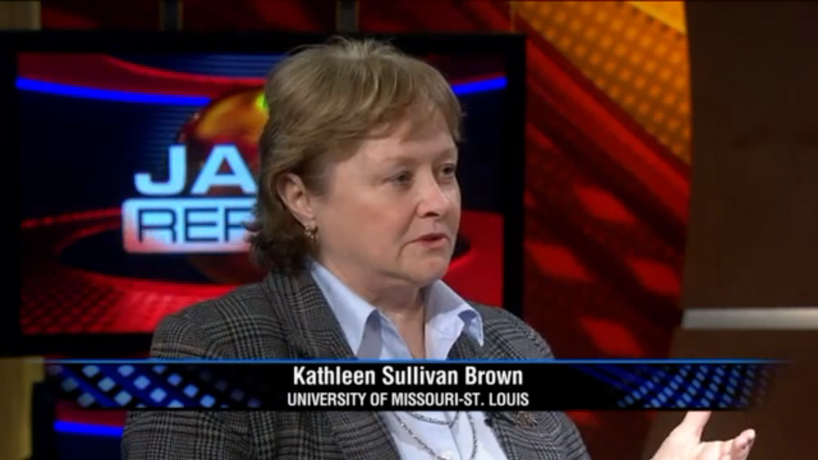 Poor academics and school accreditation issues have been a major topic in St. Louis over the last year as two public school districts have lost accreditation and others are teetering on the verge of having their credentials pulled.
Kathleen S. Brown, professor of educational leadership and policy studies at the University of Missouri–St. Louis, sat down with KTVI (Channel 2) reporter Charles Jaco this weekend to discuss education options for the state and where charter schools fit in.
"You really need to look at the big picture … the vast majority of our schools do a great job … where's the problem?" Brown said. "What we need to do is clearly identify the problem and the problem is that about a 100 extremely large school districts (throughout the United States) are in primarily urban areas and they have a concentrations of poverty."
Brown said stores and businesses close in areas where poverty is strong, and it impacts the community in a negative way, which includes the school system. She added that in these cases public, private or charter schools would still face difficulties.
"So if you define the problem as the teachers are no good and the principals don't work and it has too many administrators, then yeah, maybe the solution is to change to charter schools," she said. "But if we really look at the underlining fundamental problem, it's poverty, it's lack of prenatal engagement, it's people not having jobs. The school is a reflection of the community and just putting a charter school in does not change the community."
Click here to view the entire KTVI clip.

Short URL: https://blogs.umsl.edu/news/?p=45744