UMSL kicks off 2014 Greater St. Louis Humanities Festival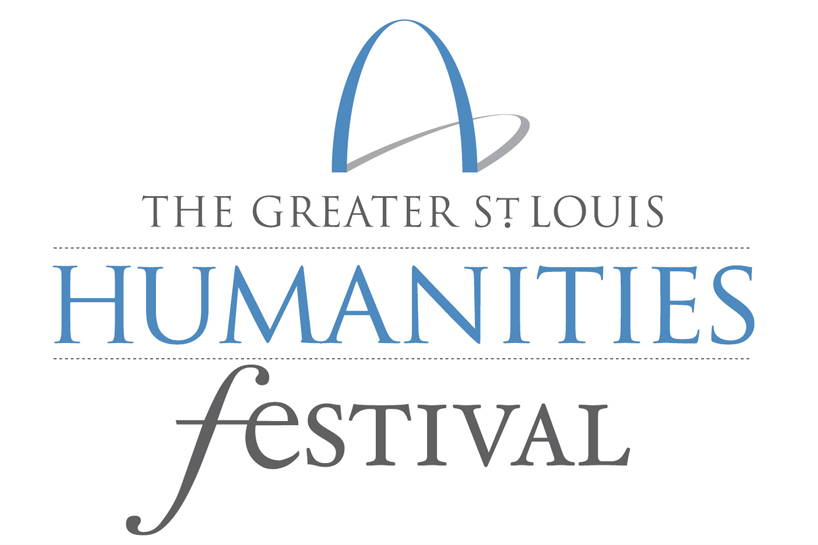 The humanities (arts, history, literature, culture) are a central part of everyone's lives, and especially invaluable to students. Studying and learning the humanities provides analytical thinking skills, improves oral and written communication, shows how all areas of knowledge fit together, gives appreciation to other's points of views and cultures, and strengthens arts communities.
As Daniel R. Schwarz wrote in The Huffington Post in October, learning the humanities provides "value of learning to think critically and independently, read powerfully and perceptively, write lucidly and precisely, and speak articulately," and "the arts take us into imagined worlds created by different minds and enable us to understand how others live."
The University of Missouri–St. Louis Center for the Humanities strives to provide these learning opportunities by bringing a variety of conferences, symposiums and lectures to lifelong learners in the St. Louis community. The Center's objectives are to provide visibility and focus for humanities activities at UMSL, and to attract and channel resources for the support of interdisciplinary humanistic inquiry.
One such event that the Center is proud to take part in is the Greater St. Louis Humanities Festival, which celebrates the humanities in the St. Louis region April 1–6. This year's theme is "Migration and Mobility" and presents a series of programs about history, literature, film and politics, from some of the area's leading cultural and educational institutions.
Poet and social commentator Gary Geddes will kick off the Greater St. Louis Festival at 7 p.m. April 1 at UMSL's J.C. Penney Conference Center. Geddes' talk is titled "Walking Wounded: Migration, Displacement, and the Long Road Home." As an internationally acclaimed Canadian social commentator and author and editor of more than 40 books of poetry, fiction, nonfiction, drama and criticism, Geddes has travelled around the world to places where war, conflict, violence, prejudice, and resource competition have torn people, families, and countries apart. He will read from his books and poetry expressing his reflections on such calamities, and will emphasize the individual, human dimension, telling stories of people he met in Africa and elsewhere who have endured hardships as refugees or internationally displaced persons, developing unusual strength as human beings.
Billy Collins, USA Poet Laureate emeritus, says of Geddes: "It comes as a relief to read work by a poet … at least as interested in the world as he is in himself. Here, we are … conducted … out of the glass dome of the ego and into a wider, more capacious world of culture, history, and even erudition."
For more information on the UMSL Center for the Humanities event, visit pcs.umsl.edu/cfh. The 2014 Greater St. Louis Humanities Festival events continue throughout the week at various locations in the bi-state area. Festival events are open to the public and most are free without registration required. For a complete festival schedule, visit mohumanities.org/festival.


Short URL: https://blogs.umsl.edu/news/?p=47030