Women in the Arts seeks proposals for 3rd conference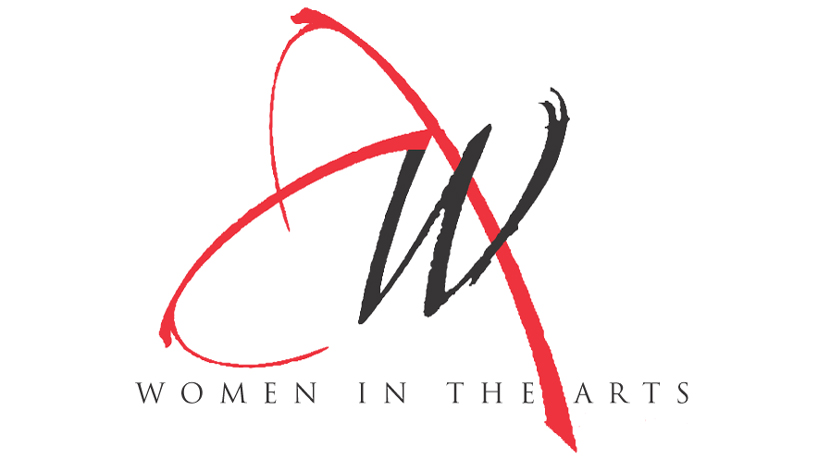 This November, the University of Missouri–St. Louis will host a premier event designed to recognize and promote the accomplishments of women in the arts.
Women in the Arts International seeks proposals for its third Conference in the Arts, to be held Nov. 6-8 at the J.C. Penney Building/Conference Center at UMSL. Women in the Arts hosted previous conferences at UMSL in 2005 and 2011.
This year's event will continue the tradition of recognizing women's contributions to the creative field, said Barbara Harbach, Curators' Professor of Music at UMSL and senior editor of WomenArts Quarterly Journal.
"The benefits of the WIA Conference are numerous: raising the profile of women in the arts at UMSL internationally; outreach and recruitment for women in the arts; participation, promotion and support for women faculty within the interdisciplinary collaborations; continuing the previous successes of Women in the Arts 2005 and 2011; presenting American artistic and historic themes and composers; and providing role models and mentors for young women in the creative arts," Harbach said.
Women in the Arts seeks proposals from women creators in all fields of the arts, including music, literature, drama, dance, performance art and visual art. Proposals may be submitted for papers, lectures, recitals, clinics, demonstrations, panels, performances and workshops of either 25 or 50 minutes.
The Women in the Arts program committee solicits a wide representation of the arts and its interests, and invites proposals from full-time, adjunct and retired faculty, independent scholars, performers, artists, writers and graduate students. Admission to the event will be free for UMSL students, staff and faculty.
"The conference, with its peer-reviewed papers and performances, will be a resource for future generations of students, scholars and researchers, and will continue to enrich our culture through the arts," Harbach said.
Proposals are due July 1. Submissions must be 250 to 300 words in 12-point Times New Roman font. Materials should include a title and the name, affiliation, address, e-mail address and phone number of the submitter.
Email proposals to wia@umsl.edu, or send proposals, performance tapes and CDs to:
Dr. Barbara Harbach
Women in the Arts
University of Missouri­–St. Louis
265 Arts Administration Building
One University Blvd.
St. Louis, MO 63121-4499

Short URL: https://blogs.umsl.edu/news/?p=48412