UMSL highlights diversity during annual Multicultural Variety Show
It was a family affair for Robel Ketema as he took the stage at the recent Multicultural Variety Show at the University of Missouri–St. Louis.
The sophomore, who is majoring in communication at UMSL, performed an African dance routine with his family dance crew Habasha, during the third annual event April 24 hosted by the International House, the headquarters for all international students and internationally-minded domestic students. The variety show was held at the Pilot House in the Millennium Student Center.
Almost every performance involved UMSL students. About 200 people attended the event, which included music, dancing and an international fashion show.
To read more about the Multicultural Variety Show visit the website for The Current, the UMSL student newspaper.
Siyun Zhang, photographer for The Current, and a UMSL senior majoring in communication, attended the variety show and captured a few moments of merriment.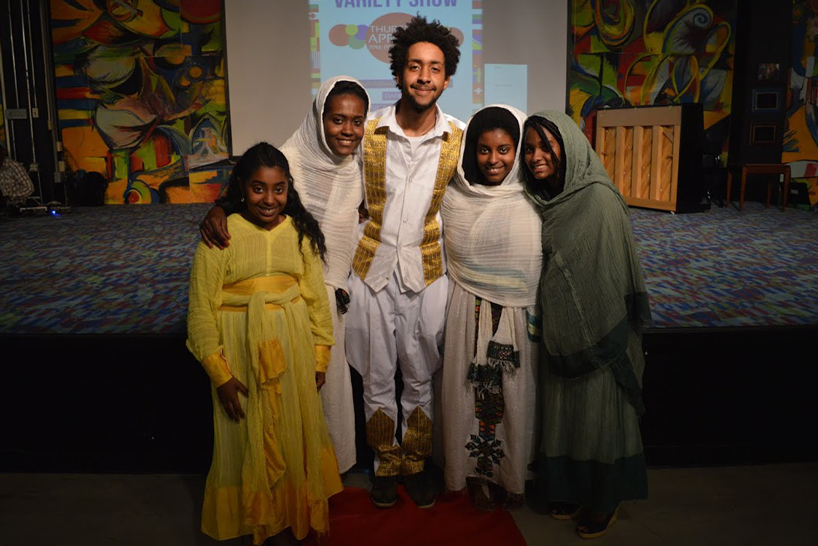 UMSL student Robel Ketema (center) performed an African dance routine with family dance crew Habasha.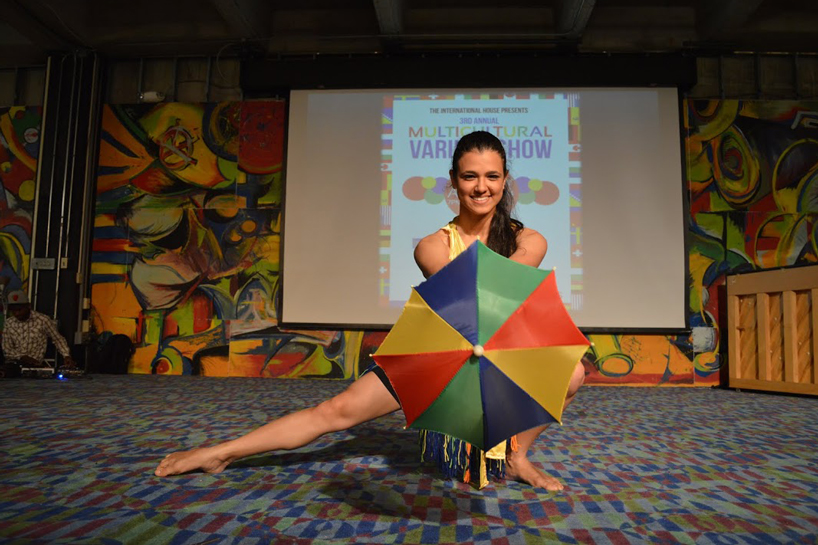 UMSL student Lívia Maciel de Oliveira performed a Brazilian-style dance called "Frevo."
Fourteen-year-old Ezana Ephrem played the saxophone. He's the son of Ephrem Andemariam, program coordinator of African and African American studies at UMSL.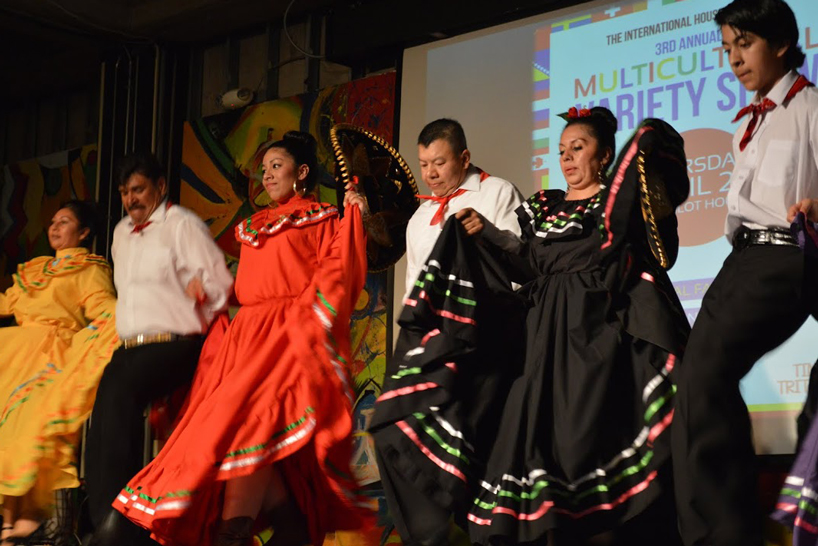 A troupe of Mexican dancers included Mayra Rico (in red), an UMSL nursing student and president of UMSL's Hispanic Latino Association.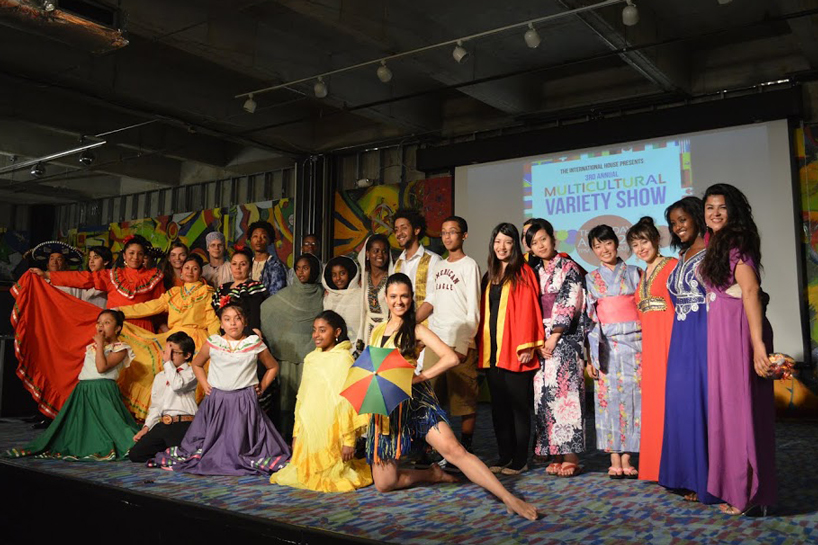 All the performers in the Multicultural Variety Show take the stage.


Short URL: https://blogs.umsl.edu/news/?p=48430