Women in the Arts Conference to highlight contributions in arts, music, literature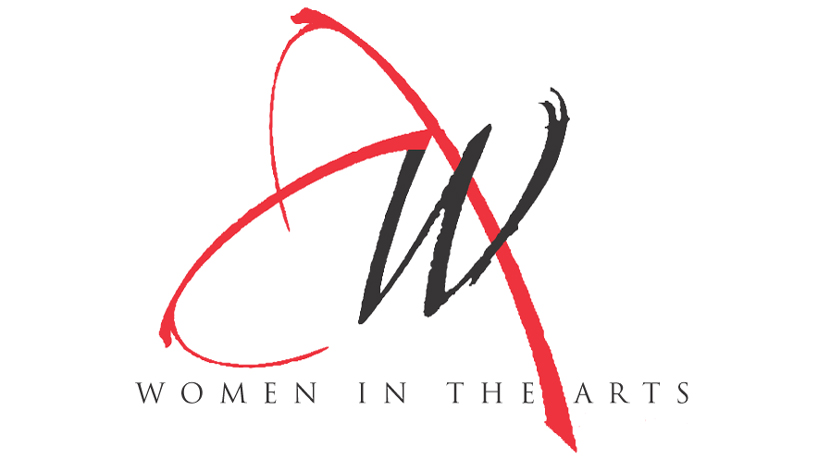 Female creators of music, literature, visual arts, dance and more will gather at the University of Missouri–St. Louis very soon for an important event.
The Women in the Arts Conference will feature lectures, concerts, exhibits and more Nov. 6 to 8 at UMSL's J.C. Penney Building/Conference Center and at UMSL at Grand Center.
Curators' Professor of Music Barbara Harbach hosted Women in the Arts Conferences in 2005 and 2011, recognizing the need for events that celebrated and encouraged the achievements of female artists, musicians and authors.
"This is celebrating women creators," said Harbach, who is also founder of Women in the Arts. "Most people feel the playing field between male and female artists is level but it is not."
For example, in 2013, just 1 percent of compositions played by U.S. orchestras were by women, and women only make up 5 percent of artists on display in American museums, Harbach said. Women also lag drastically behind in literary awards such as Pulitzer Prizes and National Book Awards.
Key events at the conference include a Grand Center concert in honor of Ukrainian composer Zhanna Kolodub; fiction readings by author Jacinda Townsend; a keynote performance by oboist Cynthia Green Libby, of Missouri State University; and a focus on the work of ceramicist Melody Evans.
Several UMSL faculty will also perform and give presentations, including Kathleen Nigro, associate teaching professor of English and gender studies.
"One of the things that's amazing to me is that Barbara Harbach makes it her mission to find women whose work has been buried over time," Nigro said. "That's an amazing contribution."
For more information on the Women in the Arts Conference, visit www.umslwiaconference.com.
Media Coverage:
St. Louis Public Radio


Short URL: https://blogs.umsl.edu/news/?p=53353