UMSL jazz musicians make appearance on HEC-TV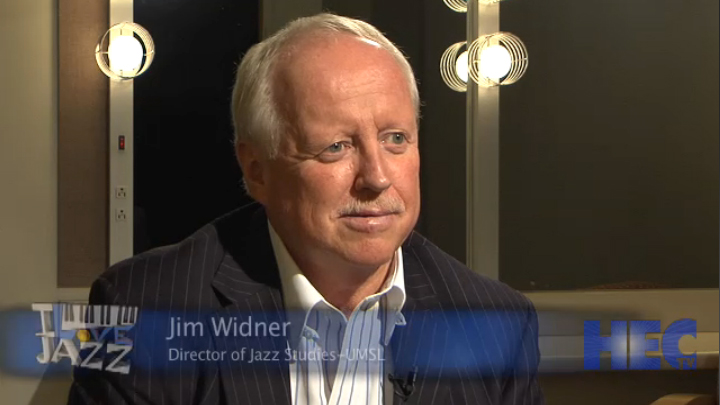 Jim Widner is well known as director of jazz studies at the University of Missouri–St. Louis and for his work playing with the Glenn Miller Band and other greats, but do you know how he got his start?
HEC-TV's "I Love Jazz" featured a recent interview with Widner in which he discusses how he got started in music, as well as performances by the UMSL Jazz Ensemble and Jazz Combos at the Blanche M. Touhill Performing Arts Center.
"I Love Jazz" is a monthly show hosted by Don Wolff, covering people, events and history related to jazz.


Short URL: https://blogs.umsl.edu/news/?p=55292