Softball moves up to No. 4 in NFCA Poll, equals program-best ranking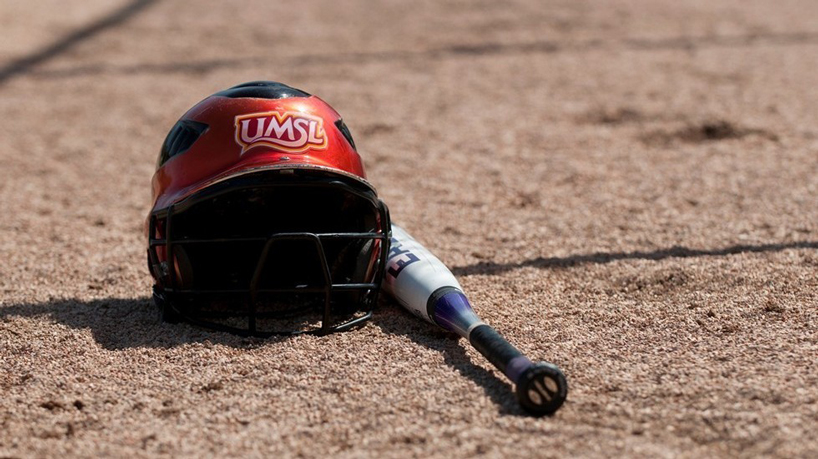 A second straight undefeated weekend by the University of Missouri–St. Louis softball team, along with a 10-game win streak, has the UMSL Tritons moving up to No. 4 in this week's National Fastpitch Coaches Association Division II Poll.
Behind a high-powered offense and strong pitching, UMSL (13-1) swept through the competition at the Lewis D2 Midwest Region Dome Invitational (Rosemont, Ill.) by outscoring its opponents 42-5. They run-ruled four teams, including then-No. 15 Wayne State, and won a nail biter against Grand Valley State, 1-0.
The No. 4 ranking equals a program-high as last year's team earned a No. 4 ranking during the week of April 23.
West Texas A&M (13-2) remains No. 1, marking the 53rd straight week that the Lady Buffs have been atop of the poll dating back to February 26, 2014. However, a lead that was 21 points over No. 2 Valdosta State dwindled to just eight points this week. West Texas A&M received 11 first place votes, while Valdosta State received three. UMSL picked up the last first place vote.
UMSL is one of three GLVC teams mentioned in the poll with Indianapolis checking in at No. 21 and Southern Indiana in others receiving votes.


Short URL: https://blogs.umsl.edu/news/?p=55651