Women's soccer receives NSCAA Academic Award for 2014-15 year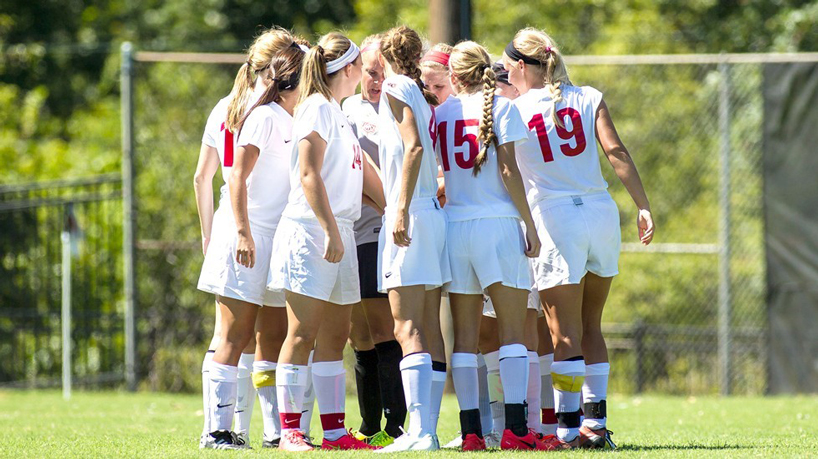 The 2014-15 University of Missouri–St. Louis women's soccer team has been honored for its work in the classroom, being named a recipient of the National Soccer Coaches Association of America (NSCAA) College Team Academic Award, as announced last week by the association.
The NSCAA annually recognizes college and high school soccer programs that have excelled in the classroom, in addition to their work on the field. A total of 859 soccer teams (305 men, 552 women) posted a team grade point average of 3.0 or higher, thereby earning the NSCAA College Team Academic Award for the 2014-15 academic year.
UMSL posted a GPA of 3.26 under head coach Wendy Dillinger.


Short URL: https://blogs.umsl.edu/news/?p=58933