Former UMSL soccer standouts, team inducted into St. Louis Soccer Hall of Fame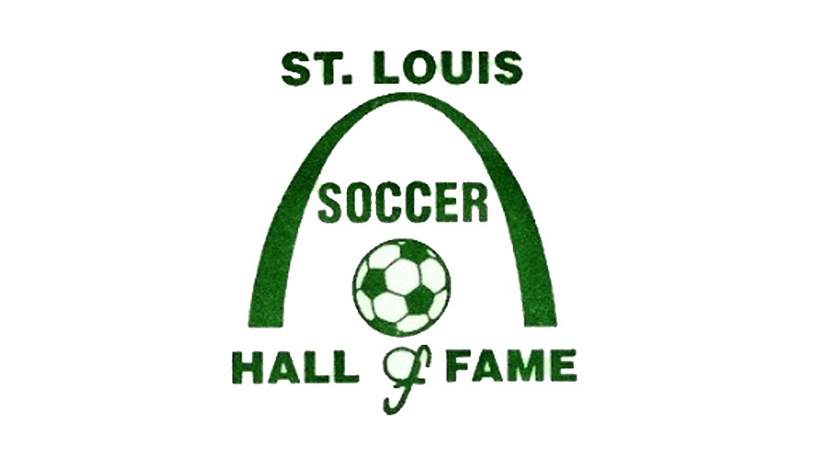 Former University of Missouri–St. Louis women's soccer standouts Jan Gettemeyer Sansone and Joan Gettemeyer, along with the 1973 men's soccer national championship team, were inducted into the St. Louis Soccer Hall of Fame on Oct. 17.
The following bios are courtesy of the St. Louis Soccer Hall of Fame
Janice Gettemeyer Sansone, BSEd 1985, is a three time All-American at UMSL, her college years included a fourth place finish in the AIAW Division before UMSL moved to the NCAA and a fourth place finish in their tournament. Jan was a yearly All-Conference, All-Midwest, All Region, and All Tournament MVP. After college, Jan began her amateur playing for Soccer Dome, Royal Midtown Chrysler and the Busch Soccer Club where the team appeared in four Final Four USSF Amateur Championships.
After playing Jan began a career in refereeing. As successful as she was at playing, her accomplishment as a referee will never be matched since she was the first in so many categories. Beginning in 1977 in the CYC, Jan began USSF games in 83, College in 85, 92 the first NPSL assistant, 95 FIFA Panel of International Lineswomen, 97 FIFA Panel of International Referees, numerous High School District and State Finals, and USSF highlights include Missouri Cup and Olympic Festival games. On College, NAIA, MCA, NJCAA, JUCO, and NCAA games are every year standards. From 95-2002, Jan was a rules interpreter for Missouri High School.
She was a 2001 inductee into the Inaugural UMSL Hall of Fame Class.
Joan Gettemeyer, BA biology 1985, is a three-time All-American that included two First Team honors and a finalist in 1981 for the Borderick Award for outstanding female collegiate athlete that spans all athletic categories. Joan was team captain for UMSL throughout her college career. This leadership was awarded by being named to a number of All- District and All -Tournament teams. Joan was the UMSL team MVP for three years along with being awarded the UMSL Female Athlete of the Year.
Joan began playing outside of college for Soccer Dome, Royal Midtown Chrysler, Club Irish and Busch Soccer Club. While on these teams, Joan appeared as a member of four Final Four National Amateur Championships. Joan also was a member of the Olympic Festival Team.
Joan was inducted into the UMSL Hall of Fame in 2004.
1973 UMSL NCAA DII National Champions received the Msgr. Louis Meyer Team Award. The unbeaten University of Missouri–St. Louis Rivermen went 11–0–3 in winning the only national title in any sport in UMSL's history.

Short URL: https://blogs.umsl.edu/news/?p=59243