US News names UMSL 'A+ School' for top 25 percent high school grads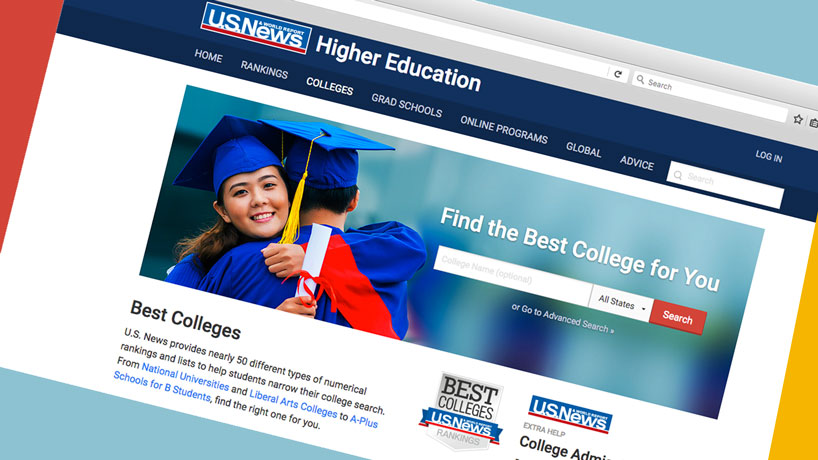 For high school graduates in the top 25 percent of their class, the University of Missouri–St. Louis is a top choice according to U.S. News and World Report 2017 rankings of "great colleges" for good students.
For the first time, U.S. News named UMSL to the 2017 "A+ Schools for B Students" college list, which examines universities by their applicants' test scores and class standing – looking specifically at where students with strong GPAs and test scores choose to go and have a chance to thrive.
Data used for the rankings shows 61 percent of UMSL's 2015 freshman class graduated in the top 25 percent of their high school class. That puts UMSL tops among the three Missouri colleges making the list, based on the highest concentration of top 25 percent freshmen. UMSL also posted a high average GPA of 3.5 and ACT scores from 21 to 27 for the class.
"We're proud to be an institution that welcomes promising students who show talent, good work ethic and an eagerness to learn," said UMSL Chancellor Tom George. "After all, we're in the business of educating as many bright futures as possible."


Short URL: https://blogs.umsl.edu/news/?p=64010