Dec. 17 commencement features 3 ceremonies, 3 honorary degrees and 1,000 graduates
The University of Missouri–St. Louis will confer about 1,000 academic degrees and welcome new graduates into the ranks of 96,000 fellow UMSL alumni during commencement exercises in the Mark Twain Athletic and Fitness Center on Saturday.
A 10 a.m. ceremony will honor graduates of the College of Education, College of Nursing and School of Social Work, as well as individuals receiving Masters of Public Policy Administration and bachelor's degrees in interdisciplinary studies and liberal studies.
A 2 p.m. ceremony will feature graduates of the College of Arts and Sciences and Graduate School.
The 6 p.m. ceremony will include graduates of the College of Business Administration and the UMSL/Washington University Joint Undergraduate Engineering Program.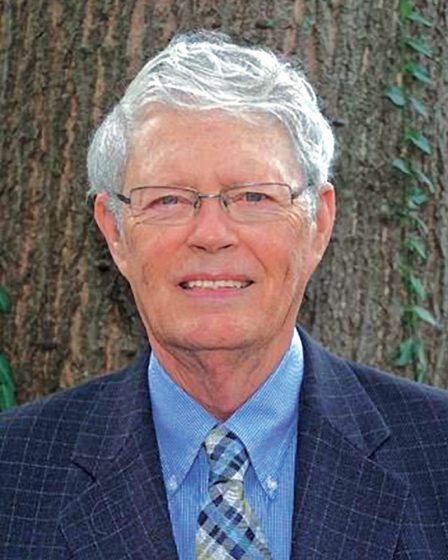 Participants and well-wishers attending the morning event will hear remarks from John Vatterott, who also will receive an honorary degree. A local businessman and educational pioneer, Vatterott is best known locally for the college that bears his name.
Founded in 1969, Vatterott College is a career trade school originally designed to prepare the disabled and the displaced for employment. The curriculum was expanded into multiple career options, and the college grew to include locations in 17 cities around the Midwest. He sold his interests in 2003.
Vatterott also was instrumental in the development of Boys Hope Girls Hope, now an international organization with operations in 15 U.S. cities and three Latin American countries. He also was a major player in supporting Cardinal Ritter College Prep High School and neighboring Loyola Academy.
Retired judge and UMSL alumna Brenda Stith Loftin, BGS 1980,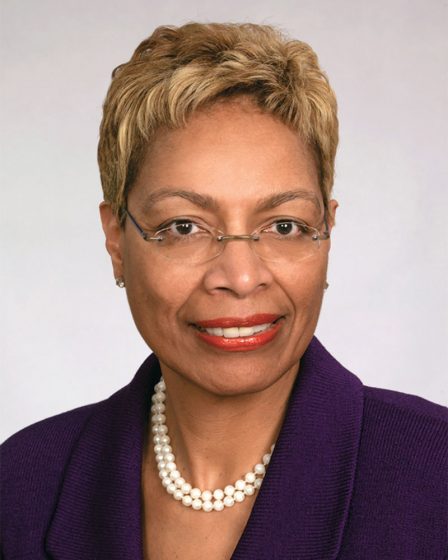 will receive an honorary degree during the 2 p.m. ceremony. Loftin served as a judge in the 21st Judicial Circuit Court in St. Louis County, retiring in 2014 after presiding over hundreds of jury and non-jury trial cases in a career spanning more than 20 years.
During her tenure, Loftin served as a member of the Missouri Supreme Court Trial Judge Education Committee writing and teaching courses in the Missouri Judicial College and the New Judge Orientation Program. She also served as president of the National Association of Women Judges for two years. Prior to becoming the organization's president, Loftin created the NAWJ's Color of Justice Program to encourage minority youth to consider the law and judgeships as a career goal.
Loftin served an assistant circuit attorney in the Office of the St. Louis County Prosecuting Attorney prior to her appointment to the bench. She also worked in private practice representing clients in state and federal court in civil and criminal matters.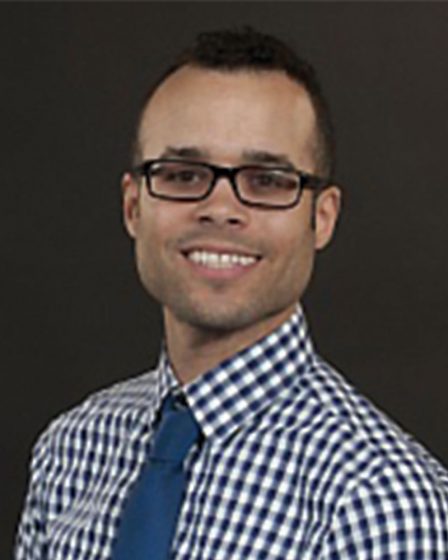 UMSL's assistant dean of students, D'Andre Braddix, will provide commencement remarks for the 2 p.m. ceremony. Braddix is responsible for several student service areas, including Student Conduct & Community Standards, Student Social Services, Career Services, UMSL's Metro Pass Program and Health, Wellness, Counseling & Disability Access Services. Braddix also advises the UMSL Chapter of the Associated Students of the University of Missouri, and he holds a faculty appointment in the College of Education as a clinical assistant professor.
Braddix grew up in Cahokia, Illinois. He earned his bachelor's degree in criminology and criminal justice (2007) and his master's degree in education (2008) from UMSL. In 2012, Braddix earned his doctorate in educational leadership from Capella University, where his dissertation research allowed him to identify new approaches in addressing adult student misconduct.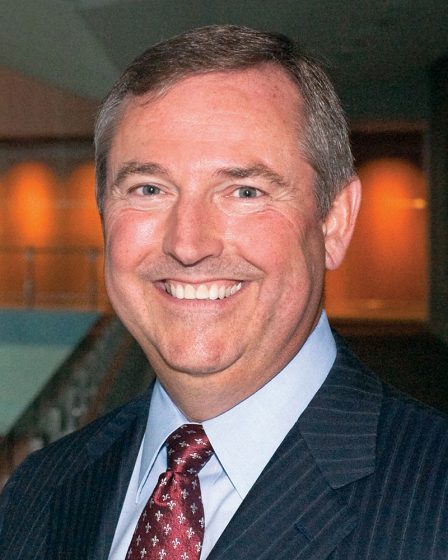 Chief administrative officer of Edward Jones and UMSL alumnus Norman Eaker, BSBA accounting 1978, will receive an honorary degree during the 6 p.m. ceremony. Responsible for human resources, operations, service and information systems, Eaker is a member of Edward Jones' Executive and Management committees.
Eaker joined Edward Jones in 1981 and was named a principal in 1984. During Eaker's tenure, Edward Jones has experienced significant growth, as the firm has become one of the largest financial services operations in the country and employers in St. Louis.
Eaker is a past member of the UMSL Chancellor's Council, a group of extraordinary business, community and alumni leaders. He also has served as an adviser to the dean of the College of Business Administration and mentor to UMSL business students.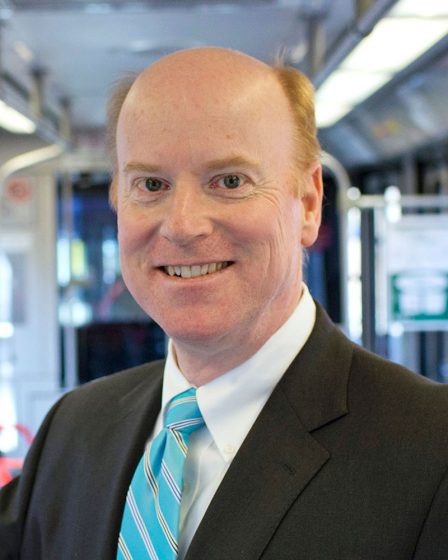 UMSL alumnus John Nations, BSPA 1985, will deliver the final commencement address. He is president and CEO of Bi-State Development Agency, which promotes economic development and operates public transportation systems in Missouri and Illinois. Commonly referred to as Metro, BSD has more than 2,400 employees and carries over 55 million passengers a year.
Formerly, Nations also was a three-term mayor of Chesterfield and local attorney who, for 22 years, had a sophisticated practice of business law, land use, zoning, economic incentives and related fields.


Short URL: https://blogs.umsl.edu/news/?p=65779