Scenes from 2019's bone-chilling Haunted Honors
Once home to the Daughters of Charity, the Pierre Laclede Honors College Provincial House is now known to most for providing University of Missouri–St. Louis students with an excellent education, fun events and a supportive community.
It's also known as the most haunted building on campus.
At a mere .79 miles as the crow flies (it's Halloween so crows) away from the real-life inspiration for "The Exorcist", it makes sense that the Honors College building is known for both ghostly footsteps and the most bone-chilling haunted house this side of the river Styx. That house of terrors is Haunted Honors, the annual Pierre Laclede Honors College Student Association event in which students from the college and sponsoring student organizations decorate the Provincial House and invite UMSL community in for a fright the day before Halloween. Like all PLCHSA events, Haunted Honors benefits a charity, this year's is Evelyn's House, the BJC hospice.
UMSL Daily was on scene capturing moments of terror from the event. Scroll down … if you dare!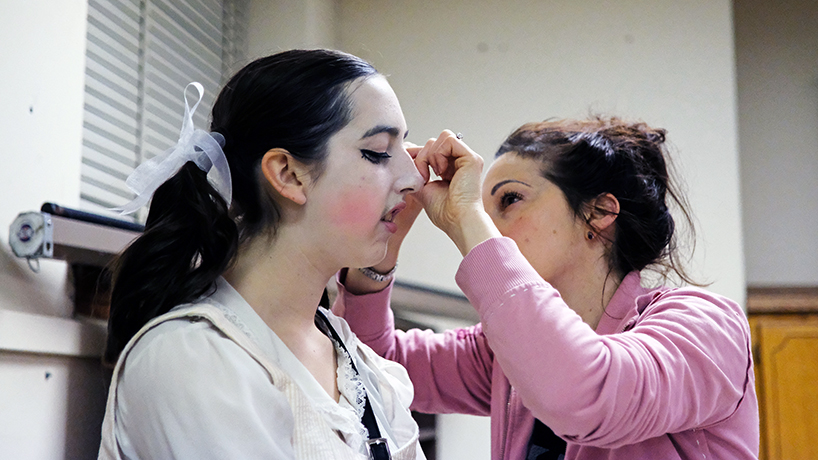 Assistant Teaching Professor Ann Torrusio helps transform freshman Katherine Bishop from everyday sociology student to otherworldly specter. Keep going for the finished result.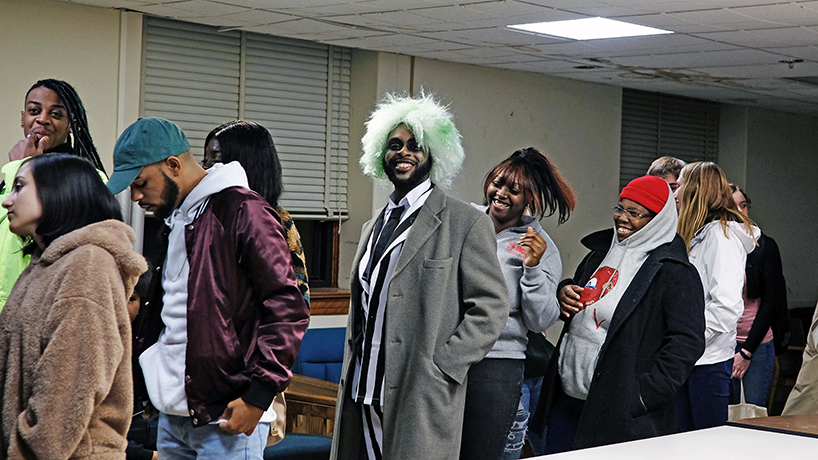 Dre Williams (green wig) waits with friends to enter Haunted Honors. He's all laughter now, but was he still smiling on the other side?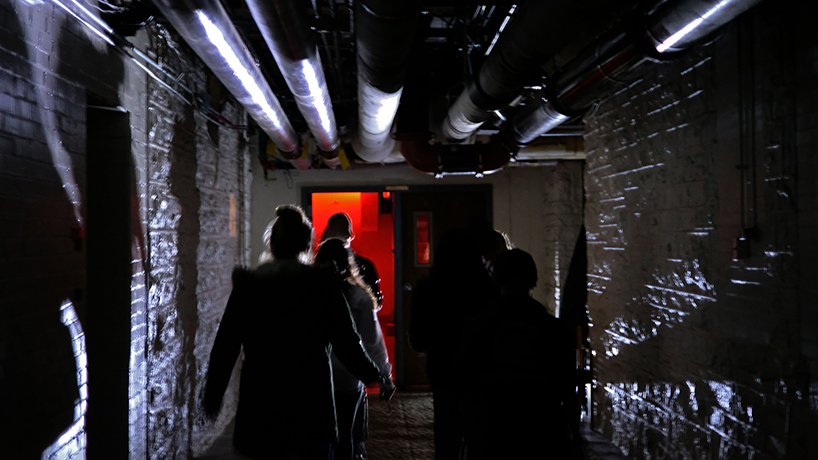 The screams (and screams of nervous laughter) echoing around the Provincial House on Wednesday were a testament to the effectiveness of the Honors College's transformation.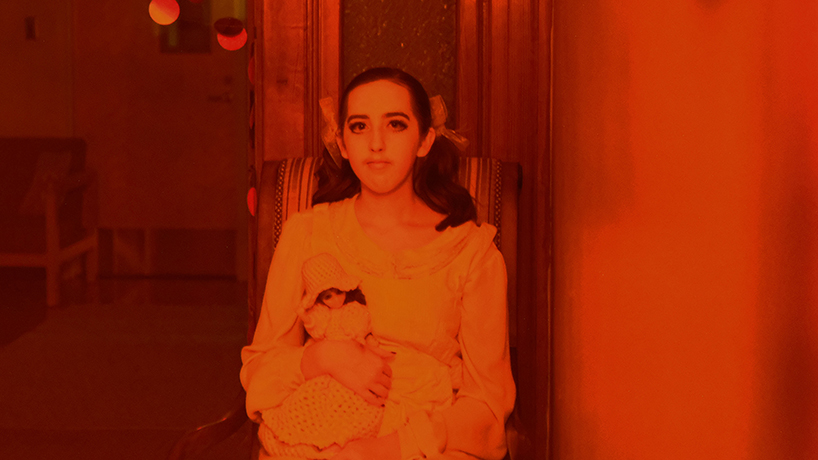 Don't try to take that doll away from Bishop. It's hers. Don't you dare!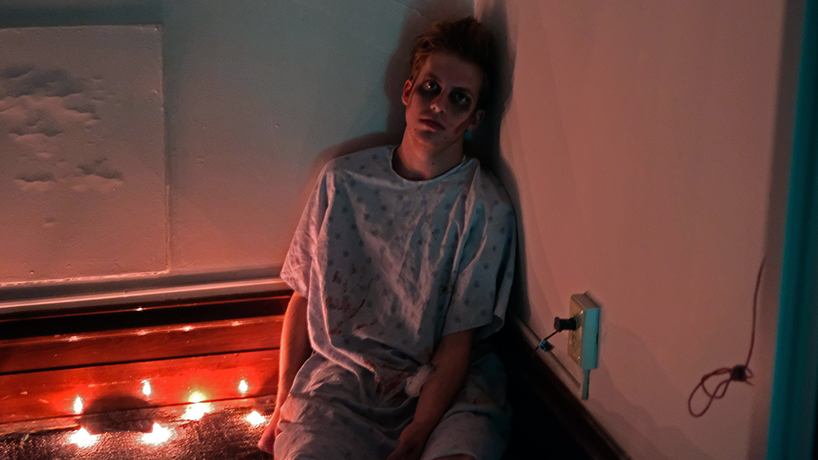 Try not to meet this fellow in a dark corner. Or a dimly lit one.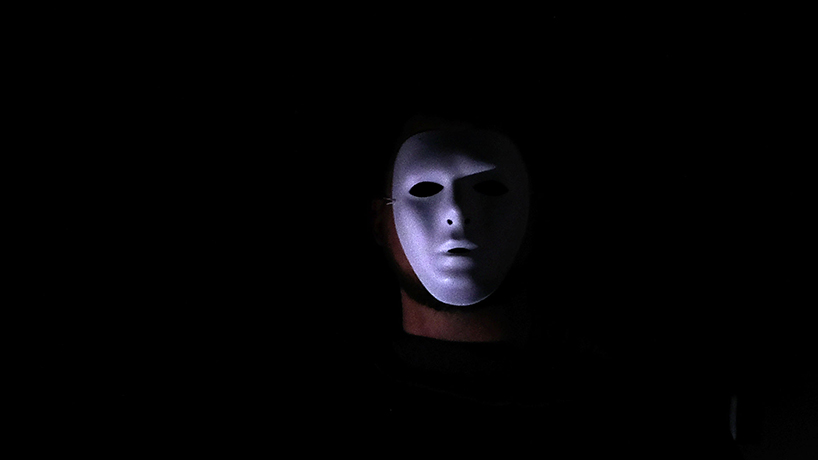 Who knows who or what was behind that mask. We'll never know.

Short URL: https://blogs.umsl.edu/news/?p=82613