By: Brittney Hager and TJ Sheffer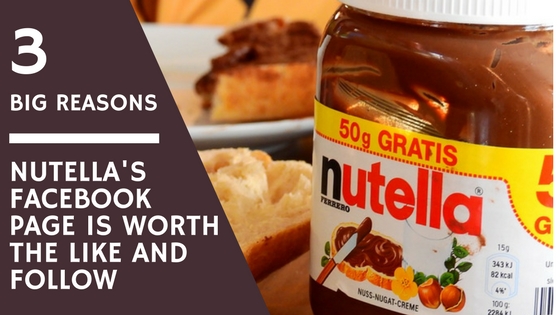 Facebook can easily be viewed as one of the most popular social media networks. People, young and old, enjoy using Facebook for socializing, picture sharing, and liking the pages of many of their favorite brands. For this reason, businesses are using this social media platform to engage and push out content and offers to their consumers. Facebook is a great platform to use for these things because so many consumers love brands that they can feel they have a personal connection with and that they can advocate for through their page.
One brand that has been successful in this, is Nutella. Although their brand should market solely their hazelnut spread, Nutella incorporates fun and innovative content into their Facebook page that continues to draw in customers and gets them to engage with the brand. They were ranked #4 by Hubspot on "The 16 Best Facebook Pages You've Ever Seen." This article originally appeared on the UMSL Digital Mindshare blog. Click here to read the full article.