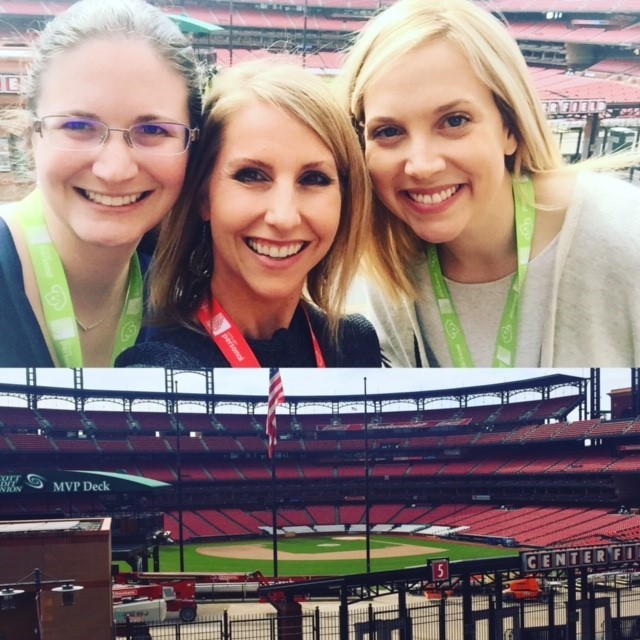 Digital Summit by Purina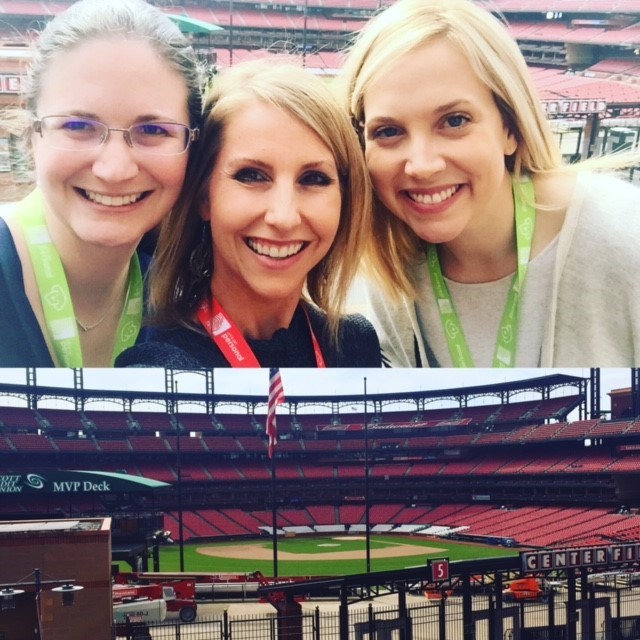 Angela LaRocca is the chair of the UMSL Marketing Advisory Board and the Brand Manager at Unidev in St. Louis.  This year she was invited to the Purina Digital Summit. This is an event put on annually for the company's employees, close colleagues, and business partners.  Below, Angela shares her thoughts and experiences about this event with us and what she has learned.
Purina Got Personal. So much so that it quickly became a trending hashtag: #PurinaGotPersonal.
I may have been the only non-dog owner in the place, but I tried my best to play it cool. I may or may not have tweeted about my sweet dogsitting skills so I would at least appear to fit in. (Excuse my flashback to wanting to sit at the cool kids' table in junior high).
First things first, Purina knows how to put on an event. Period.
Google. ESPN. Facebook. L'Oréal. Yes, they brought in the big dogs to preach on the latest trends in creating effective consumer experiences. This blog originally appeared on UMSL Digital Mindshare. 2 words: Ballpark Village.  Click here to read the full blog.