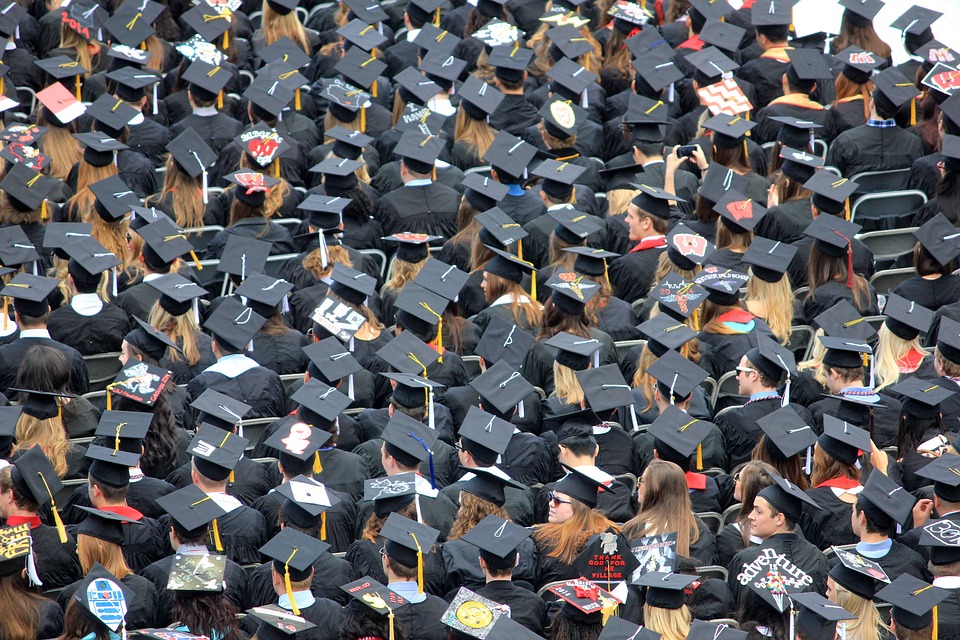 Commentary: The Bonus Semester
By: Kylie Ham
---
The two main points of getting a degree are to obtain the necessary knowledge and to have a higher chance of getting a job…. But mostly to get a job. Am I right? College students are taught to do everything possible to make themselves stand out and be more marketable to future employers. We take all the classes, set up our LinkedIn account, constantly polish our résumés, attend job fairs, and so forth. We hustle!
When I first started at UMSL I knew I was going to get a business degree, but I couldn't decide on what emphasis area to go into. I was really stuck between marketing and management. During my journey to get my management degree, I realized that it is very possible to get multiple emphasis areas without an enormous amount of extra work, depending on how you look at it. As you probably know, in the business college all students are required to take core classes that cover the basics to all emphasis areas, as well as other classes such as calculus. After these are complete then you begin working on the classes that qualify you for your emphasis area. I looked into the requirements for each emphasis area and noticed that it would only be six extra classes in order to get my marketing degree as well as my management degree.
There are a few things that you must be aware of with this situation. This is not considered a double major because it is under the same umbrella of the business administration degree. Instead, it is having a business administration degree with an emphasis in both management and marketing. You could do this same thing with different emphasis areas such as international business, finance, and more. While sitting in the advising office waiting for my appointment, I picked up a pamphlet about minors related to the business school. I went crazy when I realized how few classes it would take to receive so many of these minors. For example, with the emphasis areas that I was already completing, I would only need to take one more class in order to receive my minor in digital marketing communications, or only three more classes in order to receive a minor in accounting. That's when I really sat down and evaluated what would be best for me personally. What could I do that would make me more marketable to employers but not put an outrageous amount of stress on myself?
In the end, I chose to continue with my original plan to complete both emphasis areas, but I also decided to pursue the minor in digital marketing communications. It was only one extra class added to what I had decided to complete anyway, and I thought it would give me more of an edge on other potential employees. With the way my schedule ended up, it only required me to go to school for one extra semester in order to complete another emphasis area and the minor. Keep in mind, after graduating you have up to two years to return to UMSL to complete additional emphasis areas or minors.
The struggle of obtaining however….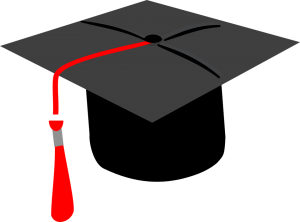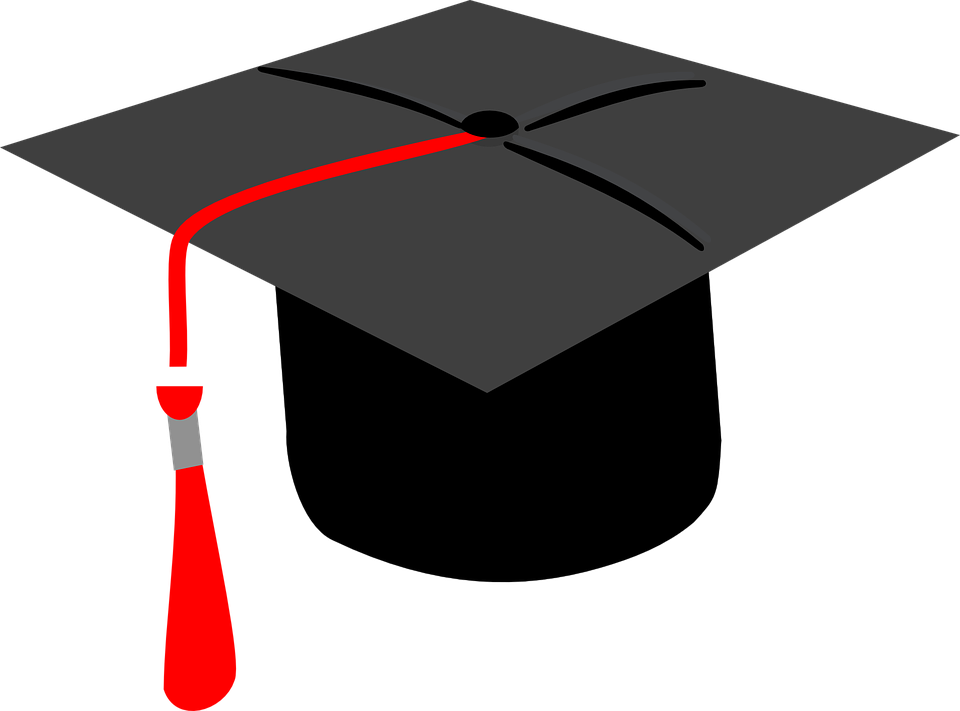 I walked across the stage in May with my graduating class. I could have waited to graduate in December after all three of the degrees I was completing were finished, but I decided that it was more important for me to walk with my graduating class. I was placed with my peers who also completed their management. When receiving multiple emphasis areas you must choose one for them to group you with and announce during graduation. Graduation was amazing! Everyone was so relieved that they persevered and completed the classes. I felt the same way… until three months later when it was time for me to return to UMSL and finish the rest of what I started.
Coming back to school after I had already graduated was pretty difficult, especially because I really don't enjoy school. It's only a little over half way through the semester and I have already asked myself multiple times what I was thinking of doing extra schooling. Doing the school work and meeting the deadlines has been slightly more stressful because in the back of my mind I know that I don't HAVE to be doing this, I was finished, right? I already got that degree. So I just have to keep telling myself that the benefits outweigh the costs.
There is one major problem that I ran into during this entire process that I want any student who is considering doing this to be aware of. Two weeks before my bonus semester began I went into the financial aid office to turn in some additional paperwork. This is when I was informed that all scholarships, financial aid, and most loan options had been taken away from me. This is because I had already received my bachelor's degree in business with an emphasis on management. Once receiving a degree, you are no longer eligible for the same financial aid opportunities as students who have not. This meant that for my last semester, I would be paying for everything in full. But, it doesn't have to be like this. If I would have just switched around some classes in my schedule, I could have completed my management and marketing emphasis areas at the same time and kept all of my financial aid and scholarships throughout my entire time at UMSL. This is something that I wish I had been made aware of and that other students need to consider carefully in planning out their schedules and applying for graduation.
In the end, I will have a pretty impressive résumé that will hopefully stand out to potential employers. I also have the knowledge from two different areas of business. This allows me to pursue a career in either field that I choose. While it has been rough at times, I believe that it will totally be worth it in the long run. If you are interested in doing something similar to this, I urge you to take a look at the requirements for each emphasis area and make an appointment with your advisor to discuss your options. I would also be more than happy to speak to anyone who has questions about this journey!