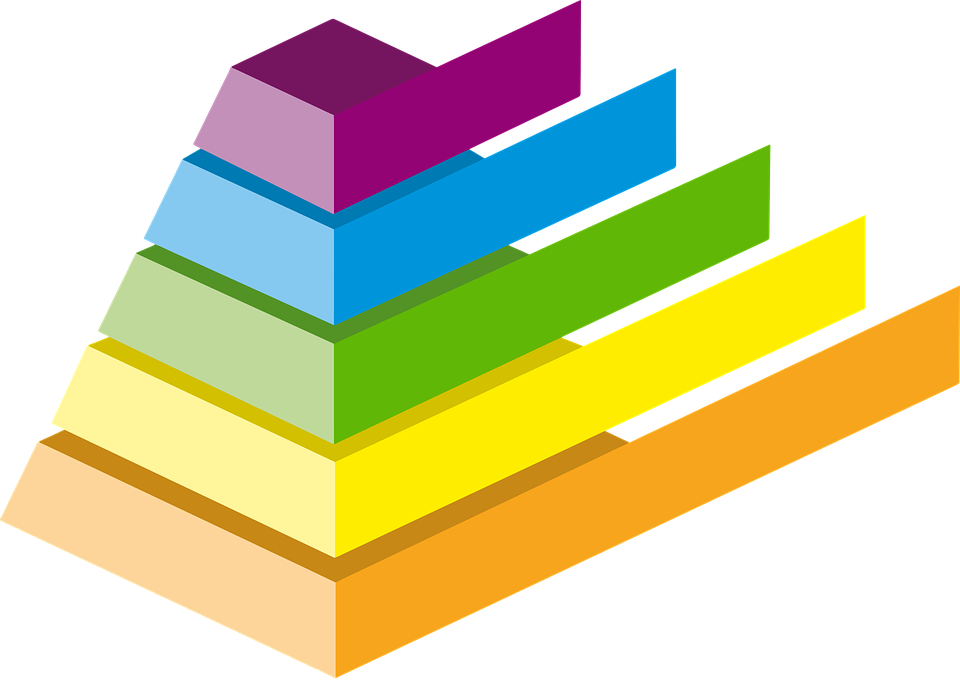 Key Tips for Stacking Your Résumé
By: Rachel Mohrhard
---
What's up UMSL Business?! This is your business blog, back with some new tips and tricks for our business students, and basically, anyone who wants to graduate. Today we're going to give you 5 thoughts about why stacking your resume is so important. We all know that going into interviews is scary, but feeling confident in your skills and what you bring to the table can ease some of that.
The first thing you should remember is employers want to see you take initiative and be involved. Being in clubs, group projects, volunteering and taking leadership roles are traits that companies are looking for. Having any of these would make you more of a valuable team member because you're willing to do more than what's required.
Tip number 2, have a complete and expanded resume. Having a full resume means you have a lot of talking points. There won't be a lull in the conversation, and if it seems to be dwindling, you can refer to any of your many pages of the portfolio to fill the awkward space.
The next idea is to over prepare. Looking prepared is NEVER a bad thing. Coming in with a portfolio may take a few hours to prepare, but is going to make a lasting impression. Bringing in reference letters, and projects you referenced in your resume can give them a realistic look and feel for your work. A reference letter shows that you have the ability to work with people. Getting ref letters from superiors, teachers, or business associates shows how you were able to make an impact on them or the organization which is ALWAYS a good thing.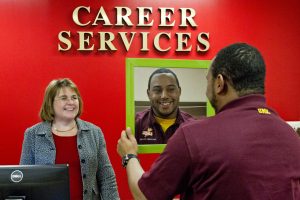 The fourth tip is pretty easy, make sure you have a good headshot. Appearing professional before you even enter the building for an interview can give you a leg up. Headshots can also be taken most semesters at UMSL through the marketing and business college.
Combining these tips can not only ready you for an interview, but this type of preparation will be good to have in your skill set when you enter the workforce. This kind of groundwork can set you up for meetings, presentations and much more.
If you still feel like your resume needs tweaking, be sure to check out the resume reviews held on campus throughout the year by visiting calendar.umsl.edu, or by visiting any of the websites listed below for more information and sources. This has been the UMSL business blog, be sure to let us know more of what you want to hear about.