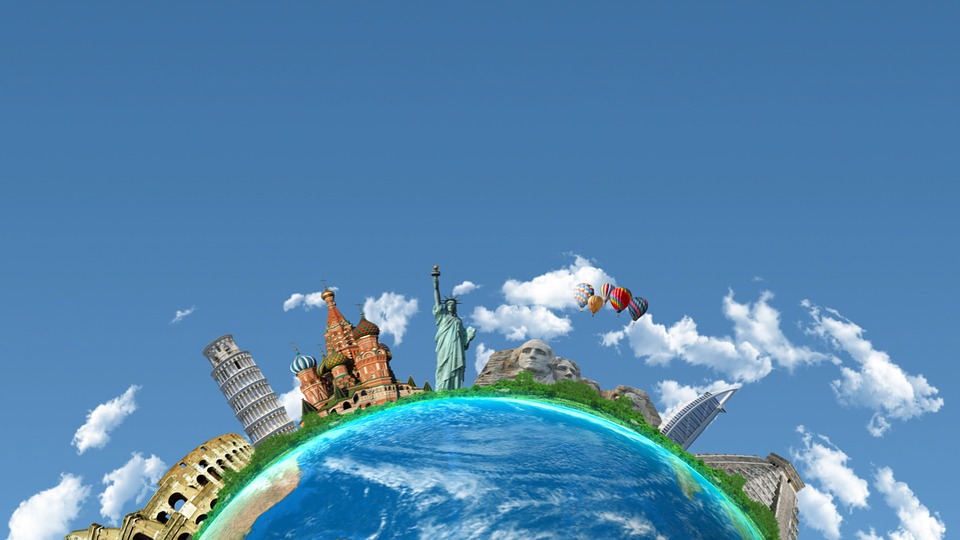 Experiencing UMSL Business Through The Eyes Of International Student
By Heidi Ehlert
The University of Missouri–St. Louis is a hotspot for international students around the world. This busy, fun and educational college is a great choice for young business degree seekers globally. UMSL is eager to give international students the education they require to excel in the business industry. Here are a few stories from our international students: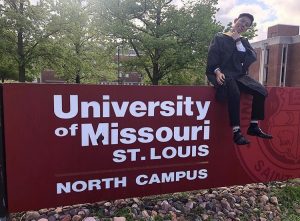 Ting-Yi Wu, otherwise known as "Andy" around campus, is a recent UMSL business graduate. Completing his International Masters of Business Administration (IMBA) degree in May 2019, Andy is thankful for the connections he gained and lessons learned through this program.
Growing up in the hustling and chaotic Taiwan, Andy always dreamed of getting his higher education at an American college.
"I picked UMSL because my school back home in Taiwan had a school program with UMSL," says Andy.
These exchange programs give international students the perfect chance to visit UMSL and find out what our University offers.
Andy referred to his favorite aspect of the program by saying, "The diversity in the students in the business department. It made me feel much more comfortable."
UMSL College of Business Administration (COBA) is proud to have a department filled with many different cultures, it allows UMSL students to experience the program from a variety of perspectives. Overall, Andy is very thankful for the amazing business communication skills he learned during his time with COBA and is proud to call himself a UMSL business alumnus.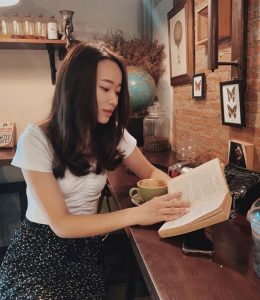 Eugene has come to UMSL all the way from her hometown in Malaysia. Wanting to continue her education, she is now a graduate student at UMSL while also working part-time in the UMSL business department!
Eugene is loving her student work-life and is getting amazing experience working in the UMSL business office.
According to Eugene, "[My job] is an interesting and immersive way for me to learn more about business, the people are amazing too! Plus the office is always stocked with candy!"
As an international graduate student here at UMSL Eugene sure does have a lot on her plate, but the UMSL Business Department allows her to make money, learn lessons, and network all in the comfort of campus. Coming to a new school is a courageous endeavor however, Eugene has been able to fit right in.
"I love that UMSL is so diverse and the business department is super accepting of any culture. I have found friends from America, Taiwan, China, and so many other places that I would have never met without my job at UMSL," said Eugene.
UMSL College of Business is excited to have such a great student like Eugene here to help the UMSL Business Department run efficiently!
We are so proud to be a business program that brings in talented students from all around the globe. Both Andy and Eugene have spent their time at UMSL creating connections, gaining experience, and learning the ins and outs of the business industry from amazing professors. If you are an international student looking for a place to earn your business education, visit our International Business website and learn more!