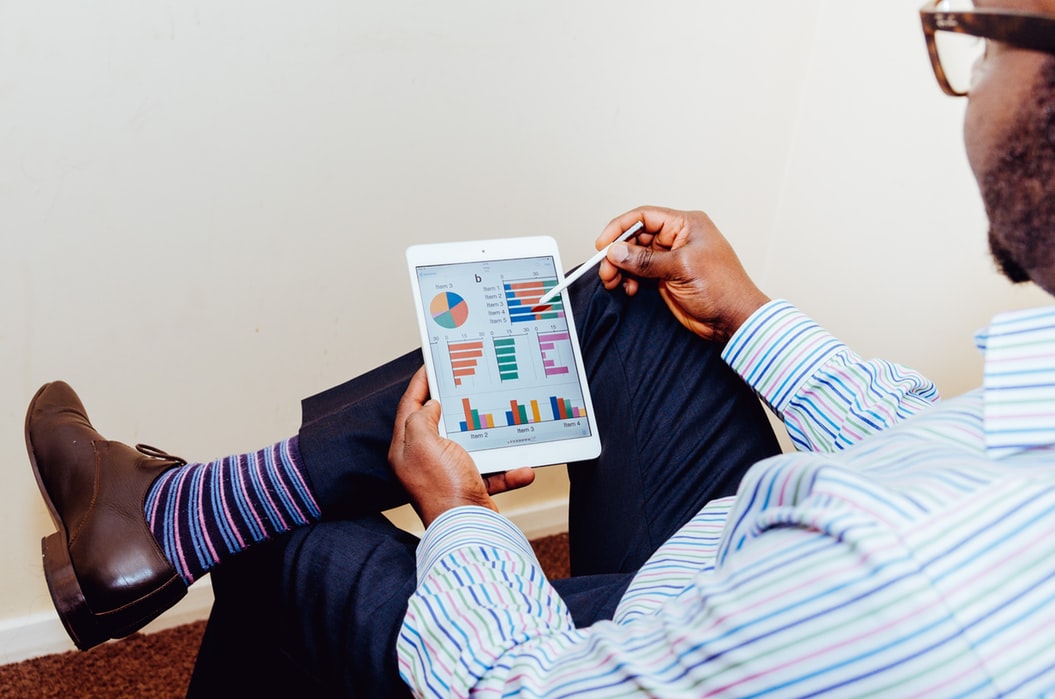 Sports Marketing for Your Team
By Michael Brothers
In the world of athletics, funding can be a deciding factor to a program's success. Yes, hard work, coaching and natural talent are important, but by being able to provide a team with the best resources possible the program can set themselves apart from the competition.
Even though the University of Missouri-St. Louis provides funding for scholarships, travel and facilities, the funds are not unlimited. In order to separate ourselves from the competition, it is essential that we find people and corporations outside of the University to sponsor the program.
The golf team at UMSL is currently in the process of raising money to purchase a new van to facilitate travel to and from tournaments through UMSL giving. In our fundraising efforts we have utilized each of the following ideas to help our cause, and are on our way to achieving our goal.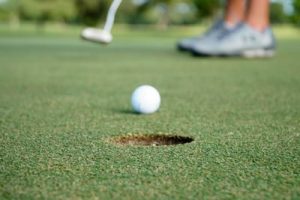 Here are some tips on how to make the most for your collegiate athletic situation:
Crowdfunding
The best place to start for any type of fundraiser is with crowdfunding. Crowdfunding consists of creating an online platform where you can spread the message about your need so that others can donate. GoFundMe is a common crowdfunding platform, but there are other platforms that exist like UMSL Giving if you are at UMSL. By creating these online pages, any player or coach can share the link with their friends and family in an easy way to bring attention to their fundraising needs. These links can also be shared on your social media so that you can reach a larger audience. With this, there is a better chance that your team can be connected with donors in the community.
Connect with your network
Reach out to former players and coaches. Most of the time, these people understand the time and effort that athletes exert every day, and they also understand how important the process of funding is. Especially if they had a positive experience playing for the team, this is where one can pick up some slightly larger donations.
Company Sponsorships
This is typically the source of larger donations, as the support is coming from an entire company as opposed to a specific individual. This can serve as a "win-win" situation, because these sponsorships work both ways. In exchange for the company providing funding, the team will promote the company's brand in various ways (wearing logo on uniforms, promoting the company on its website and on social media, etc.). Overall, sponsorships are a great way for both parties to promote themselves to the community and gain more support from a different market. When searching for sponsorship opportunities, it is essential to find a company that will support your interests. For example, for a sport's team a good idea is to talk to local sporting goods stores, as they can provide aid that is more tailored to the sporting world.
Finding funding can be intimidating, because you are asking people to give their time and money to support your cause. However, with the right promotional efforts this process can be beneficial for all parties.
For more information on sponsorships and other aspects of managing and marketing sporting events, consider a new course being offered by the University of Missouri-St. Louis in the Spring of 2020, Sports Marketing (MKTG 3765).
Happy fundraising!