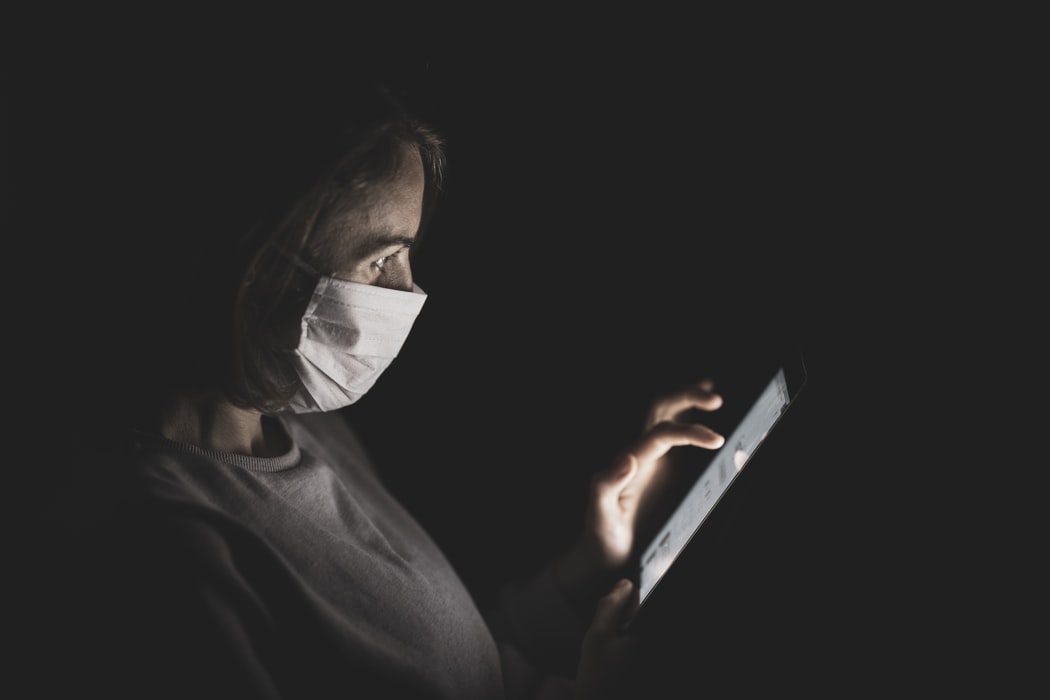 COVID-19 VS Technology
By Brett Wozniak
Welcome to 2020, and so long to old norms. With the emergence of the Coronavirus, life has seemingly moved online for the foreseeable future. What does this mean for us consumers? What about companies that produce technology?  
Welcome to 5G
Most of our communities are relying on internet and phone data more than we ever had before, this is a time that is accelerating the roll out of 5G speeds. According to Business Insider, Telehealth and Teleconferencing is helping influence the acceleration of these 5G speeds. With telehealth and 5G, diagnosis of diseases (such as the Coronavirus) can accelerate and become more accurate, which could mean saving more lives. Teleconferencing is another influencer for 5G to be rolled out ASAP, because most people are using teleconferencing tools, such as Zoom, Google Hangouts, and Skype, to hold their everyday meetings or to just stay in touch with family and friends during these tough times.
Innovation 
New interactive innovations are being implemented, such as Microsoft creating a COVID-19 map to track those that have been infected, recovered, and fatalities due to the virus and including stories about those affected.
Event Cancellations 
There are many events around the world that are being either cancelled or moved virtually. Some of the most notably affected conferences and events related to technology include the Mobile World Conference, which is considered one of the most prestigious mobile events in the world where attendees can network and make new concepts. Many companies made attempts to move virtually but there is extreme difficulty in rescheduling large events in short notice. One conference that has succeeded in moving to a virtual platform is the Midwest Digital Marketing Conference hosted by UMSL Business. They have rescheduled the conference for May 20 & 21 of this year and it will be hosted on Zoom.
We are not sure how much longer the Coronavirus will affect our everyday lives, but one thing is for certain; our lives after this pandemic will never be the same, and a larger portion of that consists of the vast changes of the technology we deal with. We all must be prepared for drastic changes in the future, but right now we need to stay up-to-date and in-the-know of what is going on, and do all we can to flatten the curve. For more help on using technology while at home, follow these tips from ZDNet.