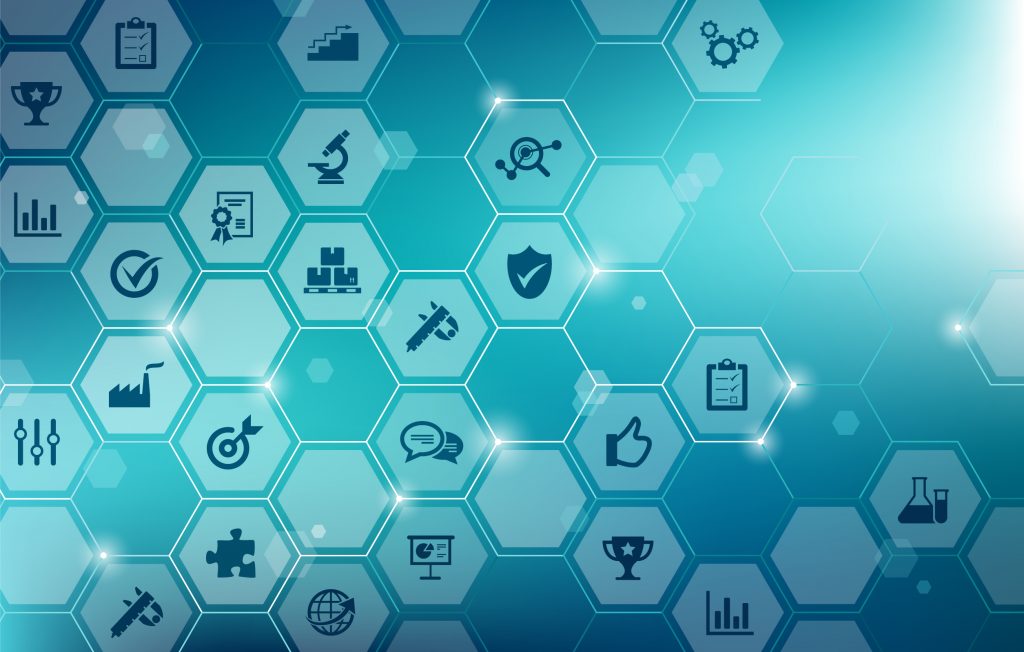 Get to Know UMSL Supply Chain – Mr. Bill Jolly
Mr. Bill Jolly is the exiting Vice President of Vegetable Product Supply at Bayer and has been an important member of the Supply Chain Executive Advisory Board for the past two years helping to propel the UMSL Supply Chain curriculum. Mr. Jolly has recently received a promotion to Senior Vice President of Crop Science Procurement located in Germany; we are sad to see him leave the advisory board but are excited to see where this next adventure takes his career, and we are thankful to have an international supply chain connection with Mr. Jolly for the future. We are incredibly thankful for all that Mr. Jolly has given to the department and students; he was ever so kind to leave us with just a glimpse into his supply chain career success: keep reading to learn more!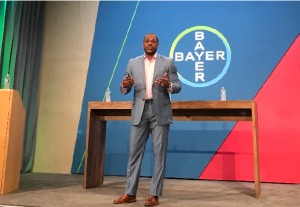 What is your educational background, and how has it impacted your supply chain career?
Mr. Jolly graduated from Missouri University of Science and Technology with a Chemical Engineering Degree. During his time at S&T Jolly began his journey at Monsanto as an intern. At Monsanto he was able to apply his course work beyond the theoretical aspects but also via application solving real industry challenges during his experience. Mr. Jolly has since continued his career with Monsanto holding various roles across the organization including various leadership roles within Supply Chain and the Commercial aspects of the business both in the US and internationally. Mr. Jolly shared how his experience as an intern and in various positions throughout the organization allowed him to gain exposure to all aspects of the operation, which has made him well rounded in understanding the industry end to end. This experience, along with being exposed to customers and global businesses has truly propelled his ability to be an outstanding supply chain leader.
The supply chain industry is continually growing and evolving. How do you stay in touch with the industry? Do you have any favorite books, podcasts, or continual education resources you recommend?
Gartner – Provides industry research, analysts help plan strategy and prepare for potential threats, peer connect allows the opportunity to gain perspective from pears in all industries and aspects of supply chain.
Harvard Business Review – Allows for a more macroeconomics view of business, focusing on societal and financial impacts, Mr. Jolly especially finds the case studies each month to be very valuable; again bridging theory to practical application.
Continuing Education in the Workplace – Mr. Jolly suggests taking advantage of programs that are offered within many organizations. One opportunity he has taken advantage of at Bayer is a digital transformation program. This program took a reverse mentoring approach (where he is the mentee), and he was paired with a data scientist fluid in terms of digital data knowledge to gain a better perspective of the evolving need for Digital Disruption and Transformation.
The recent COVID-19 pandemic has challenged many supply chains. How has COVID impacted your supply chain career?
Mr. Jolly shared that the pandemic has had an impact in all aspects of the business including ability to secure materials, workforce availability and planning, as well as the need to supply essential workers with PPE and delivering materials around the world. He has also seen an unanticipated impact on essential workers that transitioned to work remotely. Jolly stressed the importance of putting a premium on people and having empathy, care and concern for the effects the pandemic is having on virtual workers.
From an industry perspective Jolly shared that he believes the pandemic has shined a light on the importance of supply chain. People are now beginning to understand what supply chain is and connecting the dots to realize what an important entity supply chain is and the host of career opportunities available in the field. Mr. Jolly also shared that he sees that the pandemic has shined the light on the importance of Supply Chain resilience where industries and companies are reassessing local versus global sourcing which is complicated with governmental focuses and restrictions.
We are so thankful for your commitment to the UMSL Supply Chain and Analytics Executive Board. Why do you choose to give back as an SCMA Executive Board Member? Do you have any parting memories from your time on the board?
Mr. Jolly's time on the board has been enjoyable and allowed him the opportunity to stay abreast of future talent and what is coming down the pipeline. He favored participating in building out UMSLs Supply Chain curriculum, providing perspective as an employer and supply chain leader. Being a part of the Advisory Board allowed Jolly to stay in tune with the industry from a recruiting and industry expectation standpoint. As Jolly moves to Germany to continue his career with Bayer he will certainly miss having the opportunity to step away from day to day business and interact with UMSL students and faculty. He will especially miss networking with young professionals and understanding the generational change in business but is very hopeful that he will find similar opportunities abroad.
What is one piece of advice you would like to share with students pursuing a degree in Supply Chain and Analytics?
If COVID19 has taught Mr. Jolly anything it is to embrace change. "Be comfortable being uncomfortable; failure is not a destination but is part of the process." He added how incredibly important it is for new professionals to get comfortable with being agile and open to ambiguity. He shared about the importance of constantly creating and perusing value when working in the supply chain field; this is essentially a constant pursuit and mindset that needs to be embedded in supply chain leaders.